Back to Blog List
4 questions with Laura Tajima, Senior Director of Strategic Partnerships, Uplight
Brad Langley, GridX VP of Marketing, sits down with Laura Tajima of Uplight to discuss her thoughts on elevating rates for energy customers and the role it plays in fighting climate change.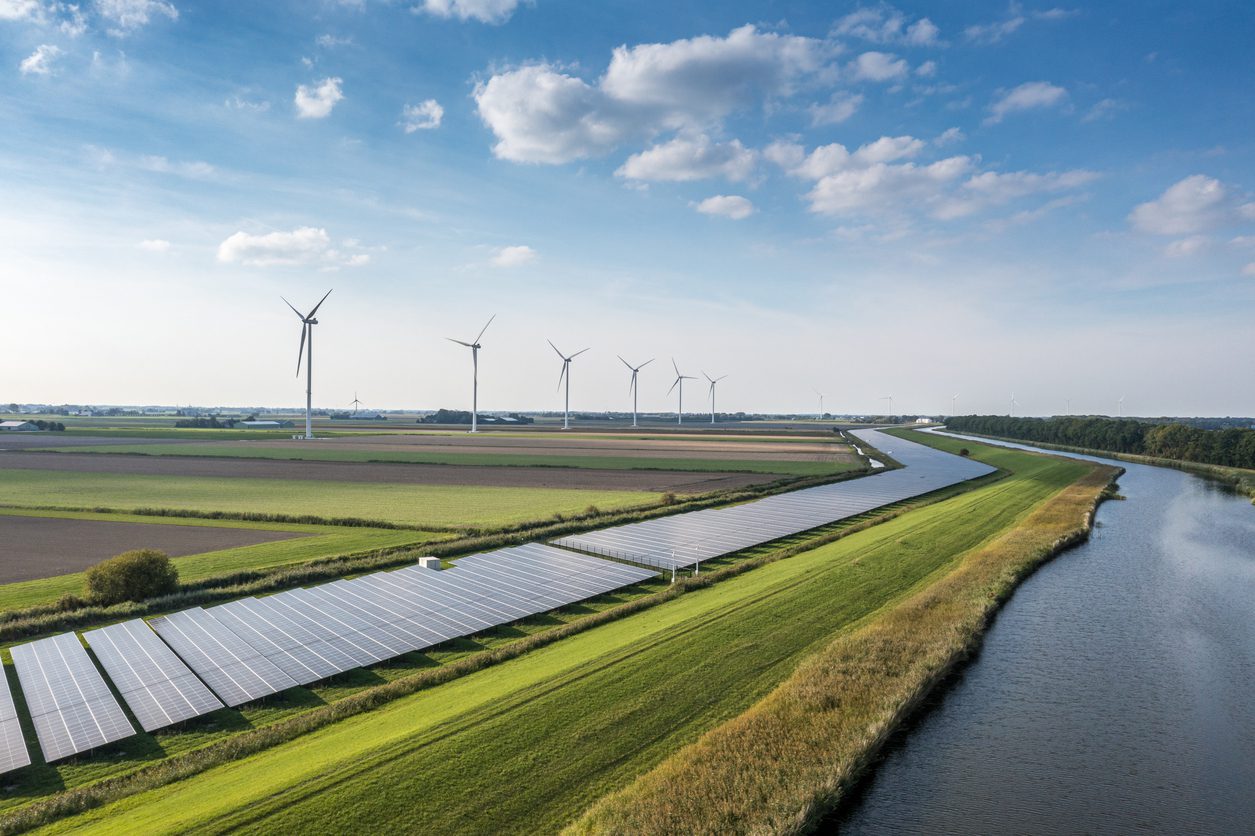 Laura Tajima, Uplight
Brad: Tell us about Uplight and how you are helping utilities achieve their decarbonization targets. 
Laura: Uplight provides customer engagement, enrollment and load flexibility software to energy utilities. Our software helps utilities achieve their decarbonization goals by improving how they engage with customers and driving energy saving actions.  
And that focus on the end customer is our key differentiator. We enable utilities to engage customers in ways they haven't traditionally excelled at in the past. It comes down to engaging the right customer, with the right kind of energy opportunity through the right channel. And not only that but thinking about it across the entire customer journey.  
So, you might engage with someone at the very beginning with a touch point like an alert, which builds trust and allows the utility to promote a smart thermostat and demand flexibility program. And that might tie into informing them of a different rate they could take advantage of, which really re-engages them. 
Telling them about a new rate and how to enroll, then communicating the benefit creates a virtuous cycle that is continually happening and is all in service of the customer, helping them be more energy efficient and save money, which are things they care about. 
Brad: How is Uplight elevating the rates experience for energy customers? 
Laura: I'll be honest. If I took my energy hat off, I would not know what to do with a rate! When I'm looking at my utility rates and trying to understand what is the right one and how it is going to affect me, it's complicated.  
That said, there is no questioning how valuable rates are in shifting customer behavior. So, then I put my energy hat back on and the questions are, how do we increase understanding of rates? How do we educate customers about the impacts of different rates and get them to adopt one?   
And that is where Uplight with a GridX partnership can provide value. We take a customer-centric approach to better explain what complex rates are and how to choose the best one. Because in many cases they are looking at lots of different options. It's about helping customers understand what the best rate is based on their lifestyle, enrolling them on that rate and following up with tips to maximize the value of their choice on an ongoing basis.  
Brad: Why is it important to partner within the energy ecosystem? 
Laura: I see it as a necessity. So many companies are working to elevate the utility customer experience right now, which can create confusion. By working together where synergies exist, we can eliminate some of that complexity.  
For example, rate analytics can be really complicated. We absolutely want to provide value in helping people understand the impact of different rates. But we also recognize there are best-in-class providers like GridX we can partner with to translate those insights into a positive experience for energy customers.  
To best engage customers around complex topics, it's necessary that we partner with leading tech companies.   
Brad: Why did you choose to spend most of your career in the energy industry? 
Laura: Yeah, I have spent quite a bit of time in this industry. I got my start in policy working with local and city governments. And then I transitioned to software for utilities.  
As for why, it's because energy goes hand-in-hand with climate change. I think that is why a lot of people get involved in this space, right? Seeing these current and looming effects of climate change and recognizing we have to do something. I want to be part of that effort.  
And there's just so much that needs to be done. Electrification is a huge challenge. We have to change out all gas-powered appliances, like HVAC systems and stoves. And we must invest in transmission and distribution to support that load increase.  
My interest has always been in support of these big entities, like governments and utilities, because they have such power in addressing climate change. They have amazing reach but we must activate them in ways that deliver change down to the individual customer. This dynamic is going to be increasingly critical going forward. 
So, I am really committed to providing that right level of support to the right person in an equitable way. If we're providing the same support to absolutely everyone that's actually not very equitable. We're giving too much support to some and not enough to others. 
Instead, we need to think about the support we're providing through engagement initiatives to help energy customers become an active member in this climate change fight.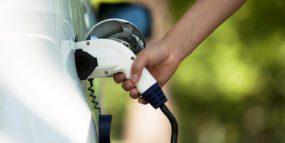 How Utilities Can Ensure Everyone Benefits from Affordable Electrification Adoption
Over half of greenhouse gas emissions in the U.S. come from transportation and homes heated and cooled by fossil fuels. To achieve our decarbonization, air quality, and climate goals, we must electrify these appliances and vehicles.