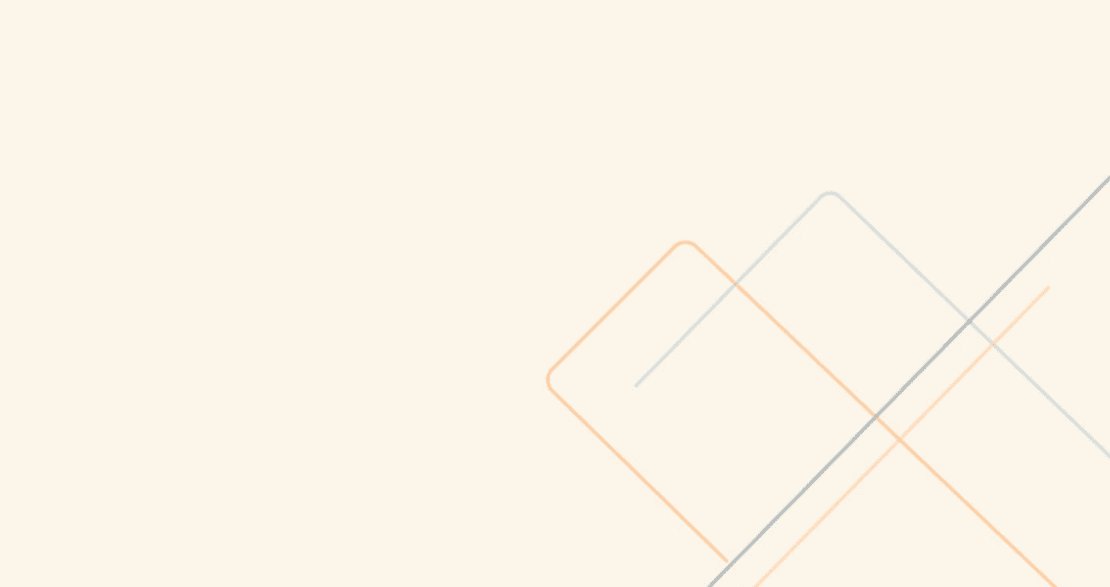 Daily Revenue
Calculations
Expertly managed unbilled revenue calculation for utilities companies
Streamline unbilled revenue calculations
1-to-1
Evaluate unbilled revenue on a customer-by-customer basis
Daily
Revenue-to-date updates
98%
Bill projections within +/- $0.03
Smart Meter Enabled
Take the Guesswork out of Revenue Projections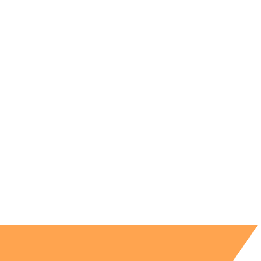 No More Estimating
Accurately account for unbilled revenue by applying production rate models to customers' interval data on a regular cadence. Gone are the days of manual meter reading and guesswork when it comes to natural gas and electric utility customer bills.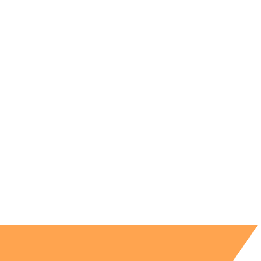 An Automated Process
Reduce operations time, increase projection accuracy, and avoid financial loss by eliminating a cumbersome and data-intensive process. Optimize your methodology and improve your accounting standards.
Improve Financial Reporting
Calculate unbilled revenue for a more accurate representation of your revenue and expenses. This can help you forecast and plan financial performance.
Better Cash Flow Management
Understand how much total revenue you are owed but have not yet billed. This empowers more effective cash flow management, helping you manage future inflows of cash and plan accordingly over select accounting periods.
Improved Customer Service
Accurately calculate unbilled revenue to provide better customer service to a wider number of customers. With a clear understanding of what each customer owes, you can respond more effectively to customer inquiries and billing questions.
Enhanced Operational Efficiency
From the utility plant to customers' homes and street lighting, identify operational inefficiencies or revenue leakage in your accounting methods. This enables you to fix the issue and improve revenue generation while decreasing operating expenses.
Compliance with Regulatory Requirements
Many regulatory bodies require utilities companies to report on their unbilled revenue. Accurately calculate and report unbilled revenue to ensure you are in compliance with regulatory requirements, and feel confident with your financial statements around sales revenue.
"CIS systems are highly integrated and complex systems…they are not easy to change when new innovation is needed."
Kim Schafer
CEO & Founder, Validos
View What You Want
Revenue Tracking & Analysis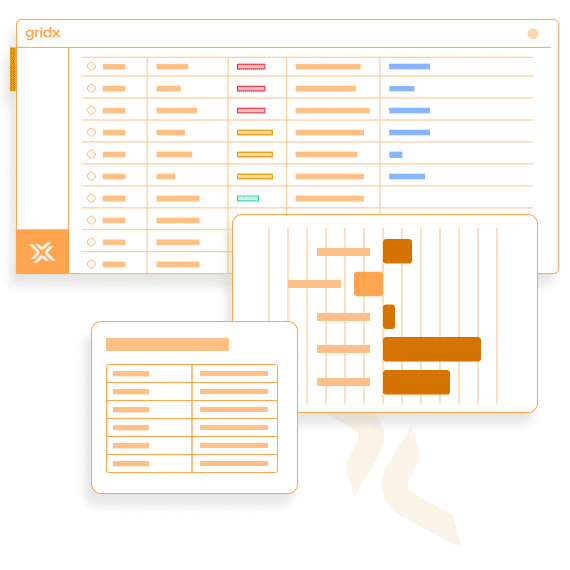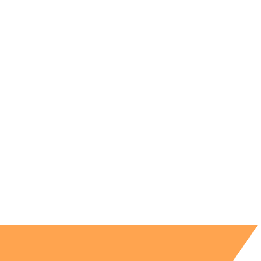 Insight Into Revenue Shifts
Deliver attribution to cost centers and accounts, and provide insight into the conversion of revenue between the billing cycle and calendar month. Understand the total amount of sales or dive into average daily sales, and view them over a certain number of days, the current month, prior month, or the last year and beyond. It's up to you!
GridX Balance FAQ
Here are answers to common questions about GridX Balance. If you don't see an answer to your question here, contact us.
How does GridX Balance work?
GridX Balance works by providing unbilled revenue calculation for utilities companies. By integrating with your existing CIS, billing system, and data sources, we identify and calculate unbilled revenue. Our goal is to give you an accurate view of your net income.
Is GridX Balance easy to use?
Yes, we focus on ease of use while delivering unbilled revenue calculation for utilities companies. Our system works with your CIS in a way that is intuitive and can be customized to meet your specific needs. We also provide training and support to help you get the most out of our software.
How secure is GridX Balance?
GridX takes security very seriously. Our software uses industry-standard encryption to protect your data. We regularly update our security protocols to ensure that your information is always safe while our software carries out unbilled revenue calculation.
Can GridX integrate with my existing systems?
Yes, GridX Balance can integrate with your existing CIS, billing system, and data sources. We work closely with your team to ensure a smooth and seamless integration process.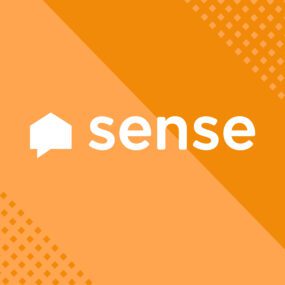 Key Features
Accurate Attribution
Align with various cost centers and accounts.
Performance Metrics
Track, benchmark, quantify, and support better financial reporting and increased forecasting accuracy.
Daily Updates
Revenue-to-date communicated through analytics and dashboards.
APIs
compareResult
Monthly rate analysis results, including usage breakdown and all attributes and options per scenario.
compareCalculate
Real-time rate analysis calculation with the ability to apply modifiers to simulate behavior changes.
How Can GridX Balance Help You?