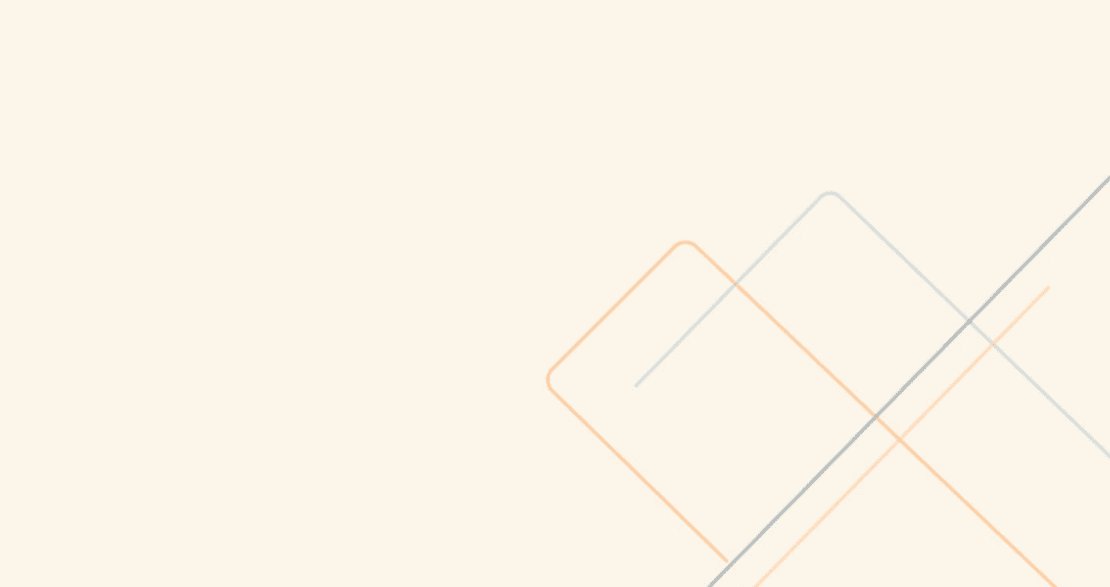 Billing-Quality Analytics
Evaluate the customer bill and revenue impacts of Time-of-Use, electric vehicle, real-time pricing and other advanced rate structures across your entire population.
Deliver modern rates that benefit customers and the grid
Whole Population Analysis
Answer the Hard Questions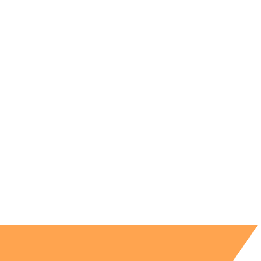 A Complete Understanding of Rate Impacts
Identify how a proposed rate change will impact each and every one of your customers to ensure none are unfairly impacted and nobody suffers rate shock.
"It's very easy to throw up our hands and just say we're going to live with five rate engines. We'd like to have just one rate engine for online, email or direct mail, modeling ALL of our rates. GridX got us there."
Anh Dong
Senior Manager, Pricing Products, PG&E
Cloud-Native Platform
Harness the Power of Big Data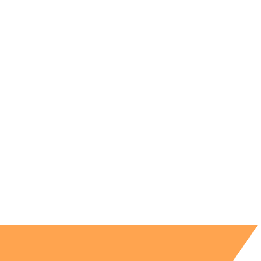 Informed Decision Making
Make sense of the mass amounts of smart meter data to evaluate and determine the impact to utility revenue of any advanced rate structure.
Always-On Availability
Insights When You Need Them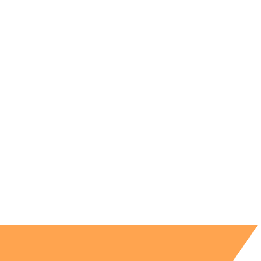 Data & Tariff Validation
Customer data and rate calculations are always available, validated and ready to use on short notice for the most rapid rate case turnaround needs.
Key Features

Batch Rate Analysis
Compare customers' potential bills between their current rate and all applicable alternatives.

Batch Bill Impact Analysis
Compare customers' potential bills on currently effective rates and tariffs to their costs on upcoming future rate and tariffs.

Scenario Analysis
Compare what-if scenarios, such as the impact of program enrollment, DER adoption and load shift to determine the true cost of energy decisions.
APIs
iCost
Costing at the interval and daily levels and information that is relevant to the cost of energy usage, such as demand charges.
compareResult
Monthly rate analysis results, inlcuding usage breakdown and all attributes and options per scenario.
compareCalculate
Real-time rate analysis calculation with the ability to apply modifiers to simulate behavior changes.
Utility Billing Analytics Software FAQ
Here are answers to common questions about GridX Analyze. If you don't see an answer to your question here, contact us.
GridX Analyze evaluates mass amounts of smart meter data outputs in order to give electric utility companies and their customers accurate and precise bill estimates.
Our solution enables your company to conduct actual and hypothetical billing scenarios across all rates and tariffs for each customer. GridX can empower customers to alternate their energy usage during the most energy-efficient times in order to help them save energy and money.
GridX Analyze helps assess the customer bill and cost impacts of time-of-use, electric vehicle, real-time pricing, and other advanced rate structures for all your customers.
GridX Analyze gives utilities the ability to run billing-quality analytics on precise segments or the full customer population. Accurate evaluations of customer bills and revenue impacts of time-of-use (TOU), electric vehicle, real-time pricing and other advanced rate structures helps utilities understand how new programs and rates can impact a population.
Furthermore this enables the utility company to market and educate the customer. When a consumer is able to see the full extent of their energy usage data, they can make better decisions with regards to their energy consumption in order to save money.
Utility tariffs govern how utility providers bill their customers for their energy usage. There are various kinds of utility tariffs in use today. Understanding how tariffs work and ensuring that they are correctly calculated is a vital part of being a top-notch service provider.
Advanced, modern software used to validate bills and tariffs has been fine-tuned for the meter billing process.
Energy bill validation is the action of validating or checking a customer's energy bills to ensure they are being charged correctly. This can be a complicated chore because energy tariffs and costs are continuously changing.
Proper validation can be done with software solutions that work in real time to check user data and billing information.
A utility tariff controls how an energy provider can invoice their customers for their energy usage. Tariffs are an assembly of electric rates and other charges that are added depending on the specific definition outlined in the tariff.
The specifications found in tariffs will aid in calculating the final utility bill. For instance, a tariff will define service charges and calendar dates so electricity costs vary for holidays, time-of-use periods, or consumption tiers.
There are many types of tariffs. Understanding how tariffs work is an important aspect of providing savings and refunds for customers.
The United States has many different types of utility tariffs. They include a myriad of qualifying components that determine which tariff a business or customer can qualify for.
All tariffs can vary in price per kilowatt-hour (kWh), so there are many variables that go into the cost of a utility bill.
Examples of tariffs:
Time-of-use (TOU)
Fixed rate
Large general usage
Small general usage
Variable rate
Simple
Power factor
Maximum demand
Green tariff
Duel fuel
3-part
Flat rate
Block rate
Economy 7
Economy 10
Utility rates are known to increase during the hottest and coldest months because more electricity tends to be used during those times.
By utilizing time-of-use rates, utilities can charge customers not only based on the amount of energy they use but according to when they consume it.
Electricity is cheaper during off-peak hours, such as later at night. During on-peak hours such as the day and early evenings, electricity is more expensive because it's in higher demand.
TOU rates are a step toward the future of utilities as more homes continue to use solar, battery, and more modern energy technologies. Utilities can reward customers who limit their energy use during these times while reducing harmful effects on the environment due to the surge of energy use during peak hours.
A great rate engine needs to be flexible, accurate, and scalable.
There is a growing need for rate engines to provide rates in real time, scale quickly, give instantaneous calculations, and offer user-friendly features for customer energy management.
Rate engines have become one of the most important aspects of the utility customer experience. They do this by forecasting cost impacts and usage fluctuations, evaluating costs across multiple tariffs, and creating updated energy solutions for solar energy or electric vehicles.
Having a rate engine coupled with your customer information system can help guarantee precise calculation for every customer's bill based on monthly usage. This enables utilities to be future focused. This includes reducing costs, improving customer engagement, optimizing rate design, and marketing new rate plans to help utilities improve their environmental impact by increasing efficiency and billing.
Energy consumers today need conventional, digital access to data in order for diverse business applications and services to unlock data-driven critical insights. Data-driven information can help businesses make better, more informed decisions and give them more insight into issues in order to save money and seek out additional benefits.
By making smart meter data available to residential, commercial, industrial, and municipal users, they are then able to understand the wide scope of benefits available to them. These benefits include vital details found through interactive online dashboards where users can analyze their daily, monthly, and yearly energy usage. This information provides energy consumers with actionable insights that can help them save energy and money.
When improving the information your customers are able to access, energy providers can increase customer participation and empower energy users with more control of their energy consumption.
Data can help users save money by identifying cost savings so they can in turn change their usage behaviors, utilize renewable energy resources, or switch to a more energy-efficient program.
How Can GridX Analyze Help You?