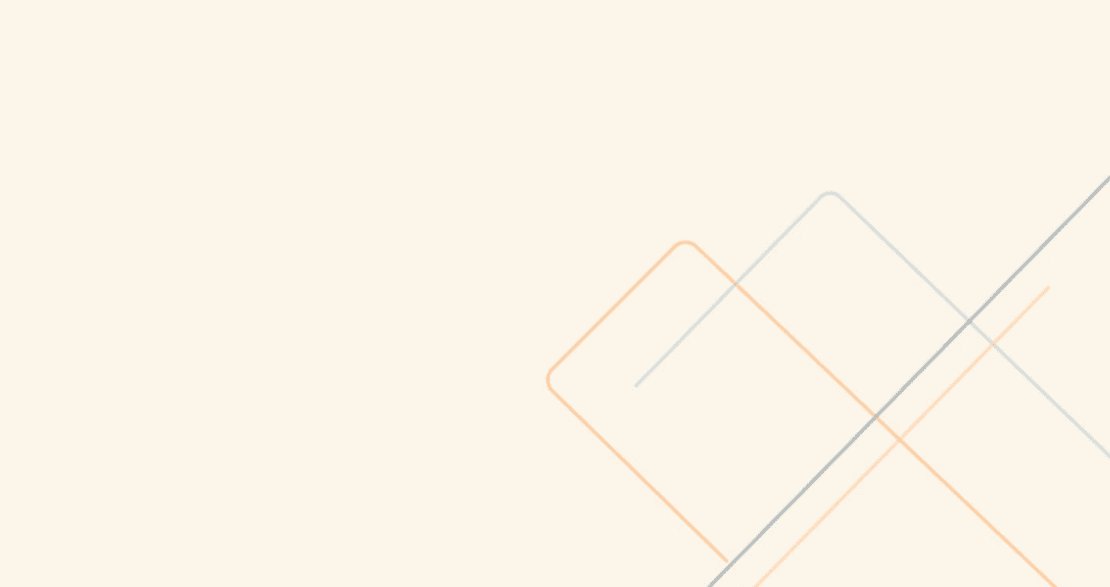 Billing-Quality Analytics
Evaluate the customer bill and revenue impacts of Time-of-Use, electric vehicle, real-time pricing and other advanced rate structures across your entire population.
Deliver modern rates that benefit customers and the grid
Whole Population Analysis
Answer the Hard Questions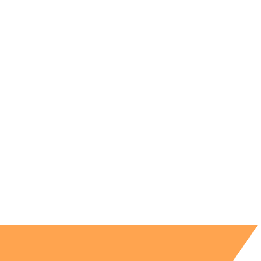 A Complete Understanding of Rate Impacts
Identify how a proposed rate change will impact each and every one of your customers to ensure none are unfairly impacted and nobody suffers rate shock.
"It's very easy to throw up our hands and just say we're going to live with five rate engines. We'd like to have just one rate engine for online, email or direct mail, modeling ALL of our rates. GridX got us there."
Anh Dong
Senior Manager, Pricing Products, PG&E
Cloud-Native Platform
Harness the Power of Big Data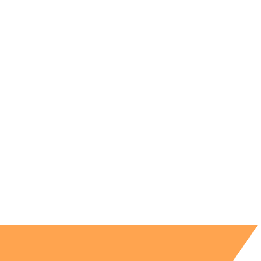 Informed Decision Making
Make sense of the mass amounts of smart meter data to evaluate and determine the impact to utility revenue of any advanced rate structure.
Always-On Availability
Insights When You Need Them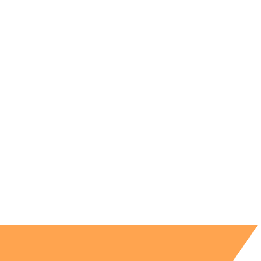 Data & Tariff Validation
Customer data and rate calculations are always available, validated and ready to use on short notice for the most rapid rate case turnaround needs.
Key Features

Batch Rate Analysis
Compare customers' potential bills between their current rate and all applicable alternatives.

Batch Bill Impact Analysis
Compare customers' potential bills on currently effective rates and tariffs to their costs on upcoming future rate and tariffs.

Scenario Analysis
Compare what-if scenarios, such as the impact of program enrollment, DER adoption and load shift to determine the true cost of energy decisions.
APIs
iCost
Costing at the interval and daily levels and information that is relevant to the cost of energy usage, such as demand charges.
compareResult
Monthly rate analysis results, inlcuding usage breakdown and all attributes and options per scenario.
compareCalculate
Real-time rate analysis calculation with the ability to apply modifiers to simulate behavior changes.
How Can GridX Analyze Help You?