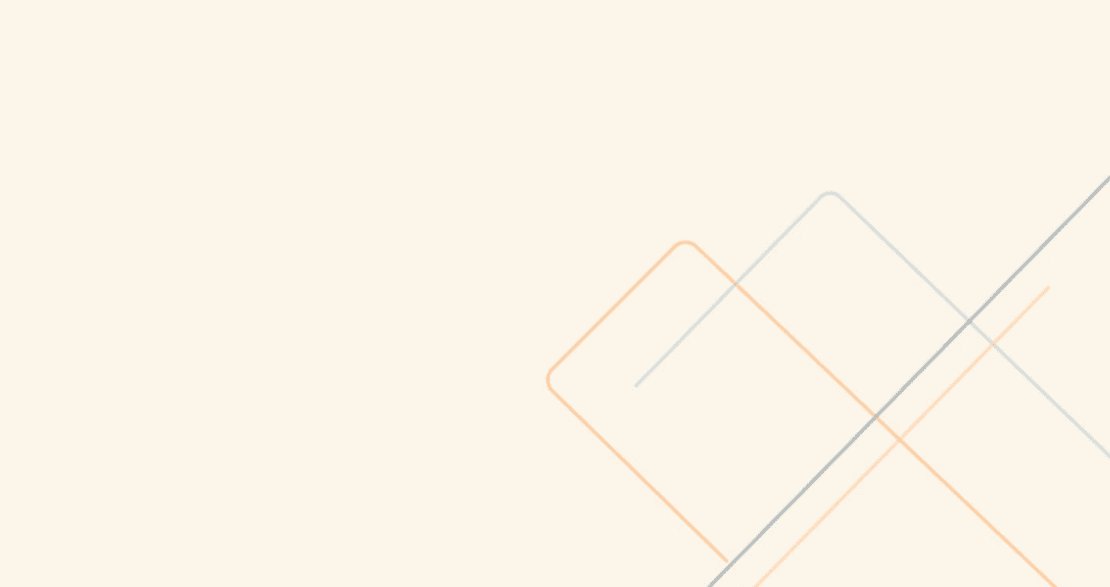 Personalized
Rate Marketing
Our rate and bill analysis APIs deliver insights to customers on the impact of their clean energy decisions.
Increase adoption of advanced rates and clean energy products
Flexible
Insightful
Motivating
Batch Rate Analysis
Compare Rates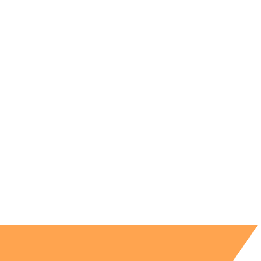 Scenario-Based Bill Impacts
Communicate with great accuracy how eligible rate plans and clean energy technologies, like EVs and solar, will financially impact individual customers.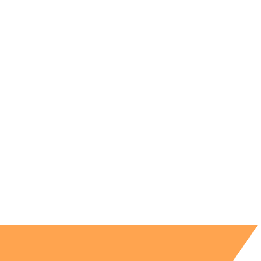 On-Demand Insights
Support a large variety of pre-calculated and real-time what-if cost and rate analysis employing both historical and actual usage, as well as behavior change.
"In the new world of time varying rates, EVs and solar, the next logical step for improving customer satisfaction is helping customers understand the financial implications of the choices available to them, including time varying rates, EVs and solar."
James Riley
Board Member, Utility 2030 Collaborative
Best-in Class APIs
Get Customers Attention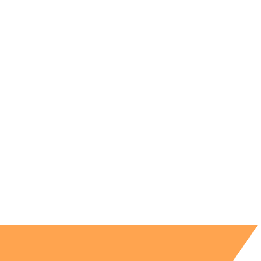 Embedded Insights
Seamlessly embed different types of cost and usage analysis in utility MyAccount pages, IVR, mobile apps and other marketing tools, as well as third-party engagement platforms.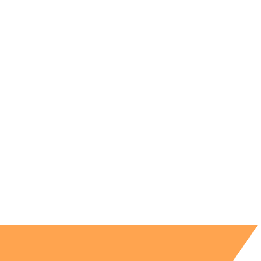 Personalized Marketing
Market and increase enrollment in new rates and programs by quickly and accurately addressing important bill and cost questions.
Smart Meter Enabled
Ensure Insights are Correct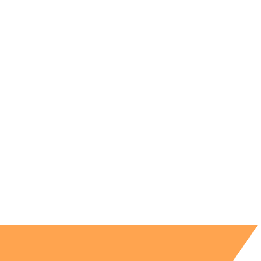 Accuracy SLAs
Use smart meter data to calibrate findings against utility billing systems to ensure the accuracy of hypothetical calculations.
APIs
Rate Comparison API
Leverage customers' historical interval data, current attributes and the latest rates to provide a forward looking cost comparison across all eligible rates and programs.
Calculate API
Provide a real-time rate comparison to simulate customer behavior changes (e.g. load shift and load shed) and DER adoption (e.g. solar and EVs).
billForecast API
Give customers insight into their energy costs incurred to-date and what they should expect to pay on their next bill.
Cost API
Calculate energy costs on a per-interval basis, using the customer's rate and historical consumption to communicate how their energy use over the course of a day, week and month impacts their bill.
Describe Tariff API
Deliver a detailed overview of the rates and programs customers are eligible for.
How Can GridX Empower Help You?