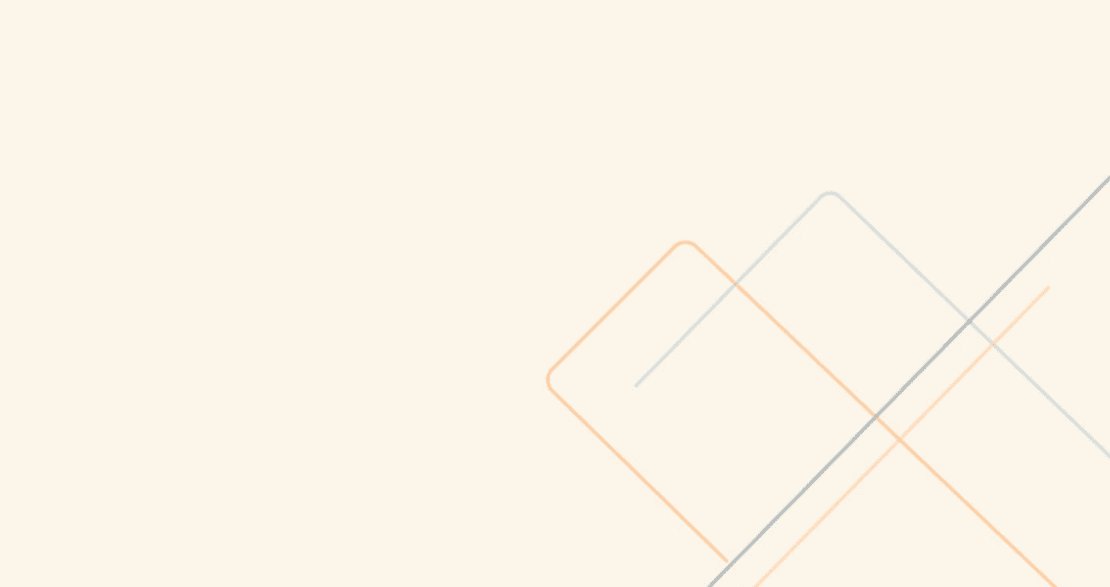 Personalized
Rate Marketing
GridX's rate and bill analysis APIs deliver insights to customers on the impact of their clean energy decisions
Increase adoption of advanced rates and clean energy products
Flexible
GridX provides a dependable, flexible, and efficient billing system that can handle hundreds of different electric rates and rapidly and correctly calculate thousands of account bills.
Insightful
GridX uses smart meter data to execute authentic and theoretical billing, spanning all rates and tariffs for every customer. We work to help customers shift their energy usage to the most energy-efficient hours to help them save money.
Motivating
At GridX our messaging is simple. We want to make it easier for customers to save money while utilizing their distributed energy resources (DERs) in order to help our planet and the people on it.
Batch Rate Analysis
Compare Rates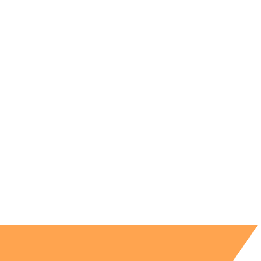 Scenario-Based Bill Impacts
GridX communicates with great accuracy how eligible rate plans and clean energy technologies, like electric vehicles (EVs) and solar, will financially impact individual customers.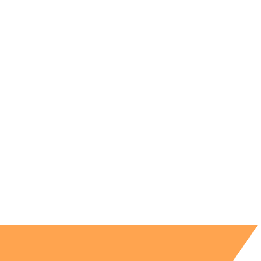 On-Demand Insights
Support a large variety of pre-calculated and real-time what-if cost and rate analyses by employing both historical and actual usage, as well as behavioral data.
"In the new world of time varying rates, EVs and solar, the next logical step for improving customer satisfaction is helping customers understand the financial implications of the choices available to them, including time varying rates, EVs and solar."
James Riley
Board Member, Utility 2030 Collaborative
Best-in Class APIs
Get Customers Attention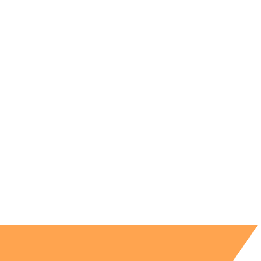 Embedded Insights
Seamlessly embed different types of cost and usage analysis in utility MyAccount pages, IVR, mobile apps, and other marketing tools, as well as third-party engagement platforms.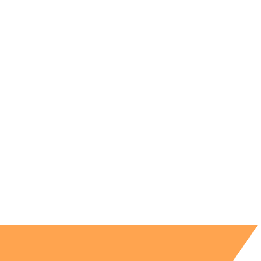 Personalized Marketing
A clear marketing strategy based on personalized experiences can aid in increasing enrollment in new rates and programs.
Smart Meter Enabled
Ensure Insights are Correct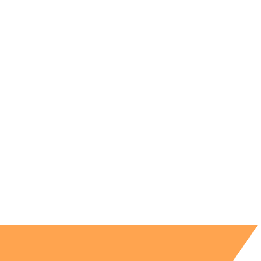 Accuracy SLAs
Use smart meter data to calibrate findings against utility billing systems to ensure the accuracy of hypothetical calculations. This helps individuals and businesses reach their energy goals, regulate power use more effectively, and find producers who share their views on energy efficiency.
Key Features

Consistency Across Channels
By providing consistency throughout our data and analyses, we can avoid confusion and maximize response time.

High-Quality Analytics
Personalized insights that utilities can stand behind and customers can trust, giving each customer peace of mind in what to expect.
Seamless Integration
Create the best experience across all customer-facing applications.
APIs
Rate Comparison API
Leverage customers' historical interval data, current attributes, and the latest rates to provide a forward-looking cost comparison across all eligible rates and programs.
Calculate API
Provide a real-time rate comparison to simulate customer behavior changes (e.g., load shift and load shed) and DER adoption (e.g., solar and EVs).
billForecast API
Give customers their energy costs incurred to date and what they should expect to pay on their next bill.
Cost API
Calculate energy costs on a per-interval basis, using the customer's rate and historical consumption to communicate how their energy use over the course of a day, week, and month impacts their bill.
Describe Tariff API
Deliver a detailed overview of the rates and programs customers are eligible for.
GridX Empower FAQ
Here are answers to common questions about GridX Empower. If you don't see an answer to your question here, contact us.
What is GridX Empower?
GridX Empower allows providers to communicate highly accurate cost data to the customer through APIs. Rate and bill analysis APIs help customers see the real-world impact of clean energy use.
In order for the clean energy sector to continue its growth, it needs new customers and better-informed current customers. At Gridx we strive to make the billing process of complex rates easier and more affordable.
Our integrated solutions link the customer with personalized analysis and incentives to help lower the cost of their utilities.
What are APIs?
An application programming interface (API) allows applications to interchange data and functionality in a simple and safe way.
This kind of programming has a set of defined rules that permit independent applications to communicate with one another. APIs are a mediator that controls data transfers between systems. This enables organizations to open their functionality and application data to outside third-party partners.
Billing systems are becoming more complex due to an increase in unique energy sources. This creates an increased market for third-party systems in order to appropriately bill customers.
GridX is working to use APIs to modernize the billing processes of complex billing systems in order to make it easier for customers to utilize their renewable energy resources properly.
APIs calculate energy costs on a per-interval basis which makes use of rates and customers' historical use to gain knowledge on what their individual energy use is like over the course of a day, week, and month. APIs aid in delivering detailed summaries of rates and programs customers are eligible for, improving the customer experience through optimization.
What are SLAs?
An SLA is a service level agreement that clearly defines power utility metrics for energy efficiency. It is a promise between the service provider and the customer that specifically concerns energy usage metrics.
Why is a new style of SLA important today?
In the evolving market of environmental regulations — with the rising cost of power, as well as environmental, social, and governance (ESG) initiatives — it's more important than ever to assess the impact of business decisions across the nation. More organizations are seeking a new and improved way to optimize their energy usage in the data center and beyond.
Energy efficiency SLAs are vital in aiding businesses in reaching their ESG goals, regulating power reduction endeavors, and deliberately selecting producers who share their goals so they can better understand their material risks and growth opportunities.
What does a better SLA mean for energy efficiency?
An energy-efficient SLA is a promise to carry out service at a specified watt per unit measurement and not over, determined by a tiered service. The purpose of using SLA for energy efficiency is to guarantee adherence to a rigid energy usage cap. This will help customers stick with their energy usage goals.
Why does a better SLA matter?
More modern SLAs give customers clarification and peace of mind with their service, increasing customer relationships with their providers and energy usage.
There are a myriad of positives when using a more energy-efficient model.
Energy-efficient SLAs can provide better customer data to help guide people through their electric power usage. It can also allow for a better customer journey and give a positive understanding of the direct impact of their energy consumption and costs.
How can a better rate forecast help my customers plan their clean energy savings?
Bridging the divide between innovation and cost is one of the biggest issues to address in order for the widespread success of clean energy in the future.
Rate design automation can help usher in more affordable and efficient programs. Rate design can not only help cut costs for utility use, but it can also help ensure product offerings are groundbreaking, easy to grasp, and cost-effective.
Working with partnerships and moving away from the utilities of the past are some ways the future of energy will continue to grow and evolve.
GridX values the importance of putting in place modern rate systems that can meet the changing environment of distributed energy. When rates fail to carry out the advantages of using distributed energy within the service area grid, it produces discrepancies in cost benefits.
Why do we need third-party partners in order to help with utility billing?
As customers gain more understanding of their electric utilities and how their distributed energy sources can be better utilized within the grid, there is a greater need to supply them with billing processes that use third-party complex billing solutions.
Third-party partners can provide a large and diverse list of services. And they can bill for those services in a more accurate and timely manner than if other billing systems or a customer information system (CIS) were used alone.
With the plethora of added energy sources entering the electric stage, billing systems are becoming more complex. There is a growing need to use third-party systems in order to accurately bill customers.
GridX uses APIs to enhance the billing experience for complex billing systems in the renewable energy sector. Improving the billing experience will create a better environment for customers to utilize their energy choices.
How Can GridX Empower Help You?