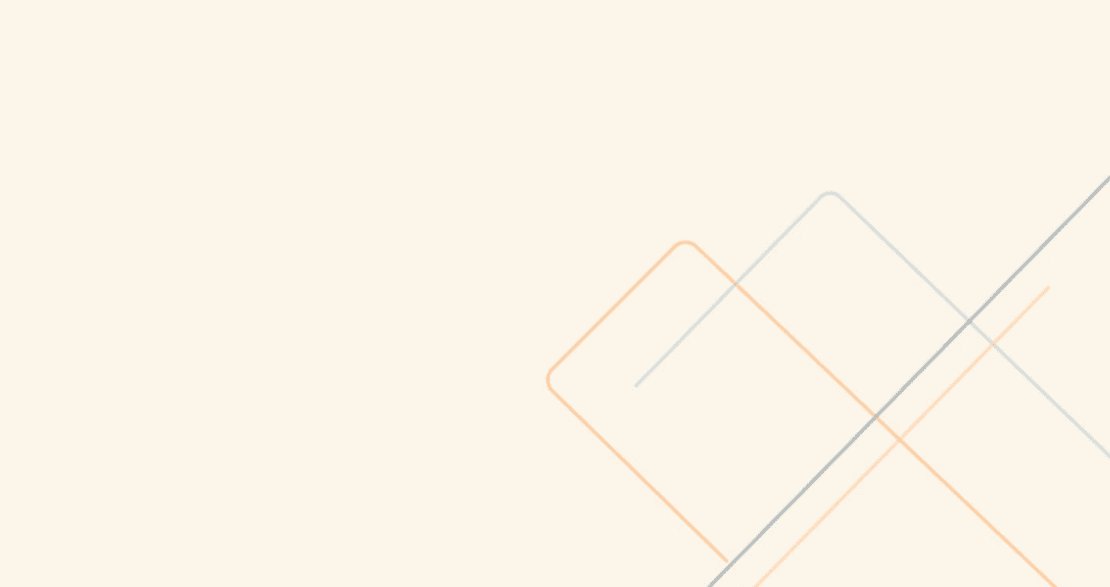 Clean Energy Catalyst
cat·a·lyst (noun) – Anything that increases the rate of a reaction without itself being consumed.

GridX increases the rate of decarbonization by providing utilities and energy companies with analytics tools that help people translate the impact of their clean energy decisions into dollars and cents.
We are a global team of passionate individuals
We dream big
Addressing climate change is a generational challenge. We will be part of the solution.
We help customers
Utilities are the hero of this story. We are focused on their success.
We win together
Camaraderie and collaboration is at our core. We support and build each other up.
We embrace complexity
Delivering on our clean energy future is hard. We exist to simplify the journey.
Our Story
We've been at this for more than a decade, with a lot of success along the way.
2010
GridX is founded
Co-development agreement with SDG&E signed shortly after
2015
CA PUC mandates TOU
Creates huge opportunity for our rate analytics technology
2017
10 million meters under contract
Deal with SCE pushes us past major milestone
2020
Prove value of TOU nationally
Agreements with PSEG LI and Consumers Energy extend our reach
2022
$40 million in funding
Investment and new CEO prime us for rapid growth
1
True rates platform
We are the single source of rates truth
25m
Meters under contract
We ingest real-time data at scale
500
Tariffs modeled
We understand complex rates
49m
Bills calculated daily
We optimize customer information systems
Our Partners
It takes everyone working together to achieve our clean energy future. We partner with industry leaders so utilities can meet their decarbonization goals.
Technology
KUBRA
A leading provider of customer experience management solutions for some of the world's largest utilities.
Technology
Powercloud
The cloud CIS billing software for the energy and utilities industry.
Consulting
PwC
One of the world's leading professional services firms.
Technology
SEW
A leading software provider to utilities that aims to deliver the best digital customer and mobile workforce experiences
Technology
Uplight
The technology partner of energy providers transitioning to the clean energy ecosystem.
Marketing
Questline
A marketing and technology agency that builds engaging experiences throughout the utility customer journey.
GridX Investment Partners
We are proud to be backed by some of the leading companies in the clean energy investment space, receiving more than $50 million in funding.
The GridX Team
We are Clean Energy Catalysts dedicated to helping our utility customers achieve their decarbonization goals.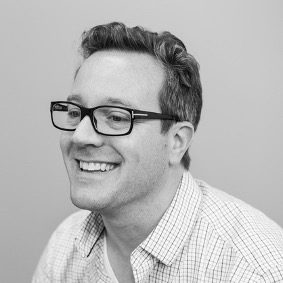 Chris Black
CEO
Scott Engstrom
CCO
Raman Sud
CTO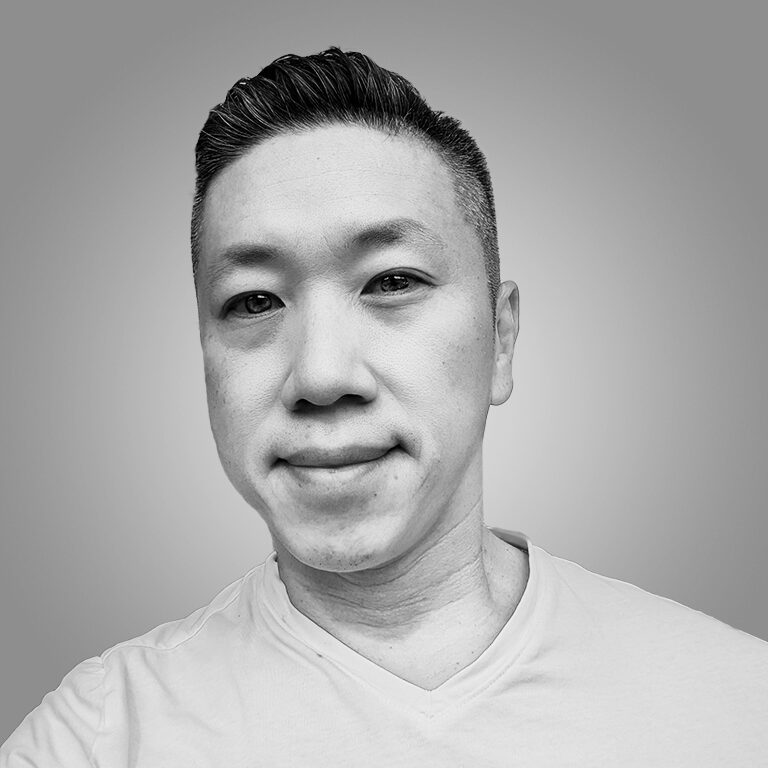 Michael Kwok
VP Finance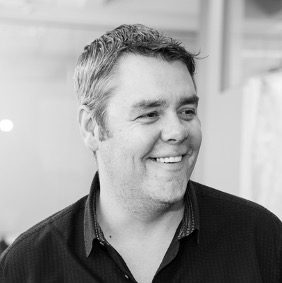 Brad Langley
VP Marketing
Galen Leith
VP Design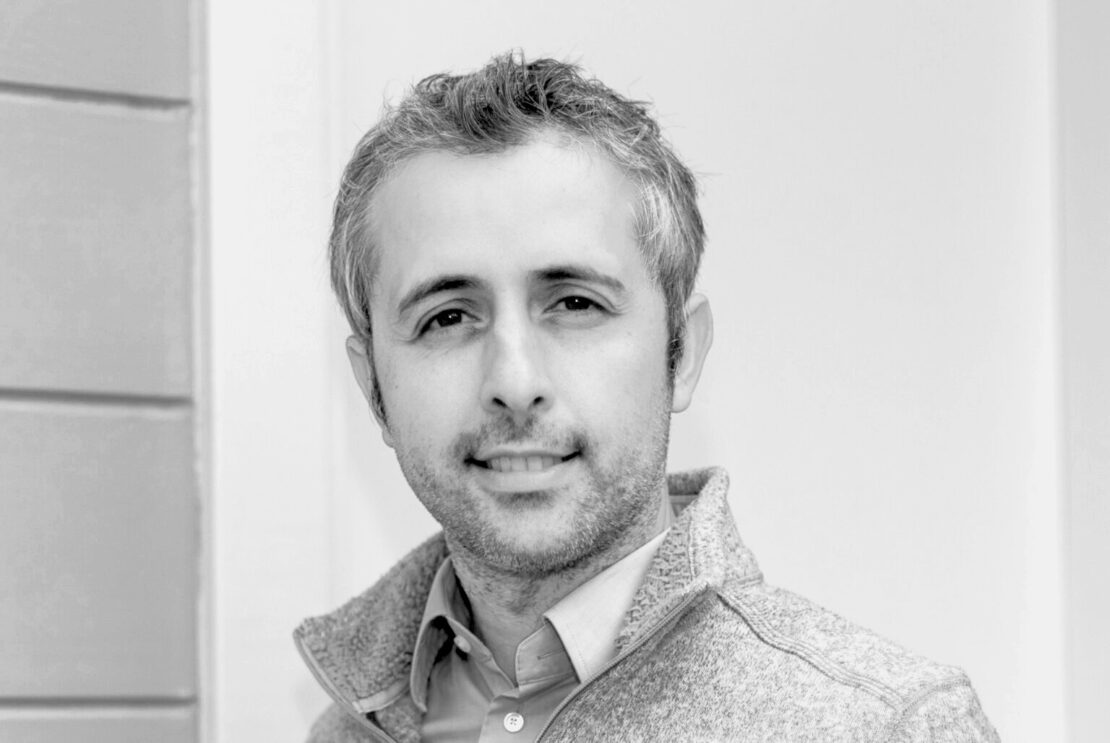 Art Mostofi
VP Product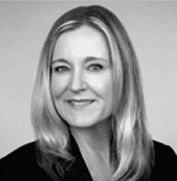 Suzanne Straub
VP People
Are You a Clean Energy Catalyst?