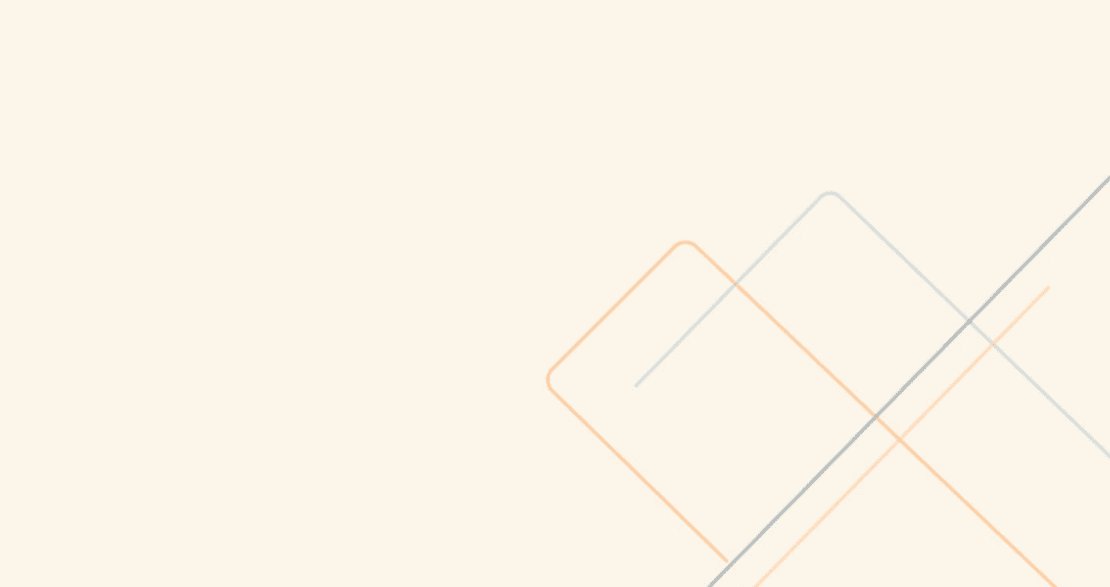 Rate Analytics
for Strategic Accounts
Provide key account managers with instant answers to any rate or bill question from your largest and most strategic business customers. With GridX's rate analytics tool for utility companies, you're setting your most vital accounts up for success.
Spend more time assisting accounts
98%
Bill projections within +/- $0.03
$0.007
Average discrepancy
"Always on" Rate Analysis
Free Your KAMs to Deliver Excellent Service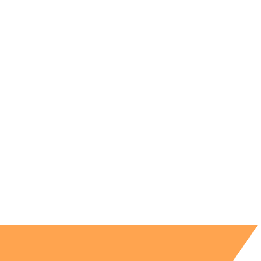 Instant Access to Insights
Consolidate usage, billing, rate, program, and other customer data in a single location to support conversations with stakeholders across all levels of the account, for next-generation energy management.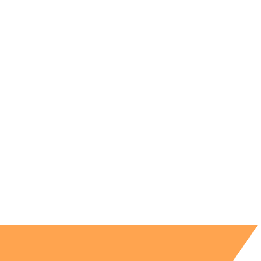 Answers in Real Time
Evaluate the cost impacts of changes to customer accounts, from participation in programs and DER adoption, to changes in voltage and phase, and usage patterns.
"GridX's complex calculations help our customers really understand not only what they've done in the past in terms of consumption but where they are headed looking forward in terms of a forecast."
Matthew McRitchie
Product Experience Manager, Consumers Energy
"As the share of variable renewables deployment increases, retail electricity pricing will need to become more dynamic to reflect system needs in real-time."
Sanem Sergici
The Brattle Group
"The imperative to eliminate carbon from our economy has grown leaps and bounds. While solutions to this generational challenge are still emerging, one thing is certain – electrification, adoption of distributed energy resources, and increasingly complex rate structures demand the type of advanced analytics solutions provided by GridX."
Lindsay Luger
Co-Founder & Partner, Energy Impact Partners
Fully Validated Insights
Deliver Recommendations with Confidence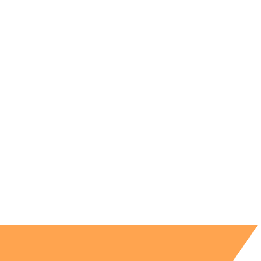 Enabled by Smart Meter Data
Generate what-if analyses for new and hypothetical customers using load profiles to quickly respond to inquiries from economic development teams. Give KAMs and sales leaders vital insights from smart meter data and the smart grid.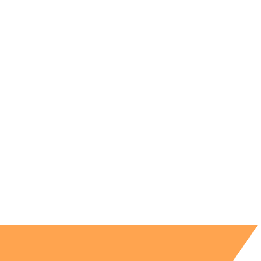 Future Impact Analysis
Communicate the precise cost implications of an upcoming rate or tariff change on all key accounts, including new optimal rates under the changes. Create meaningful customer engagement powered by data analytics and support informed future decision-making.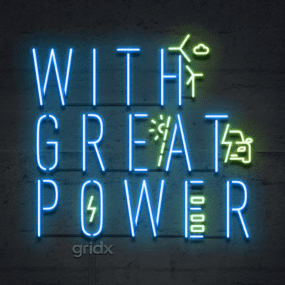 Key Features
Batch Analysis
Insights into how all eligible rates impact the customer in dollars and cents.
Rate Comparisons
Cost implications of all eligible rates, which supports enrollment in new rate designs and helps KAMs answer key rate and cost questions.
Bill Impacts
Financial impact of future rates and tariffs, allowing for proactive communication about upcoming changes.
APIs
getSummary
Rate analysis results summarized over the desired time period.
billForecast
Bill calculation for the current bill cycle including the current and forecasted amounts.
billCompare
Insights into how and why customer bills fluctuate over time.
How Can GridX KAM Help You?