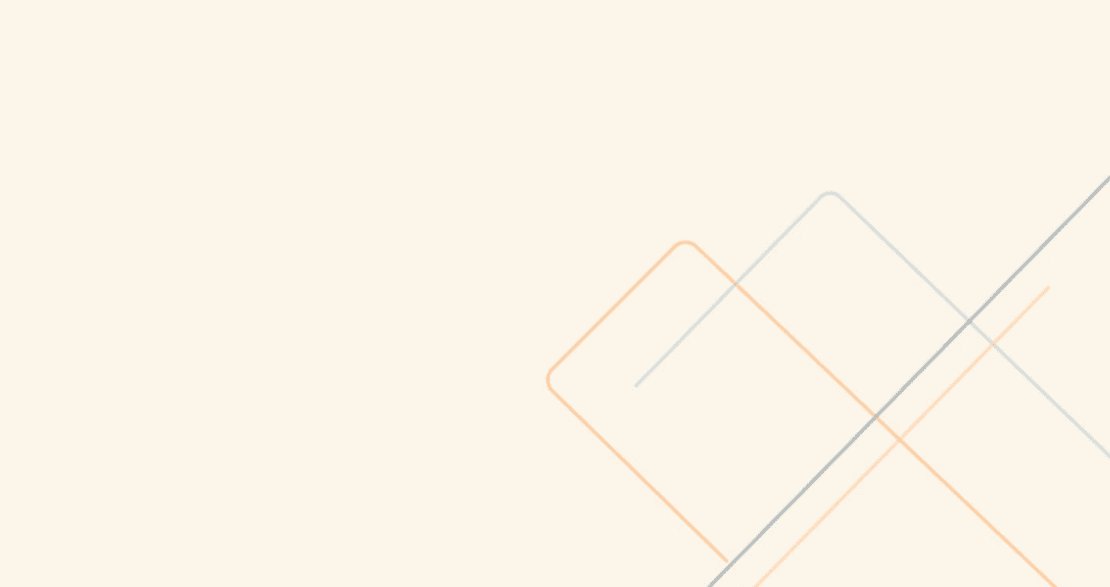 Influence
Customer Marketing
& Conversion
Provide customers with the highly accurate cost impact of their clean energy decisions.
Increase adoption of modern rate plans
Insightful
Motivating
Seamless
Accurate Cost Insights
Get the Attention of Busy People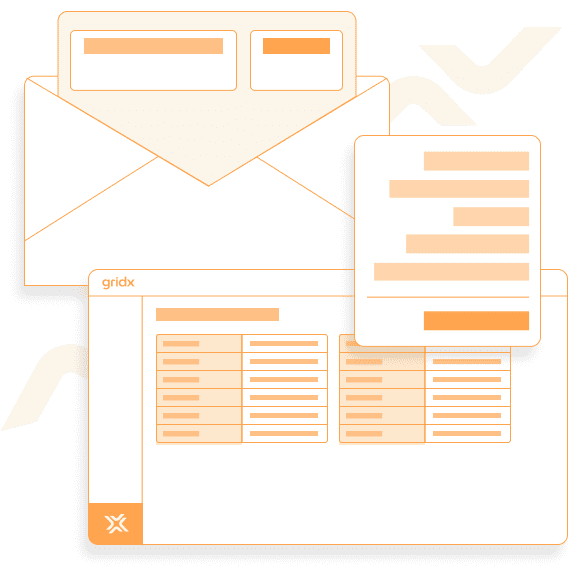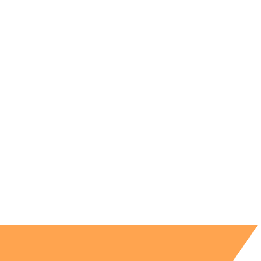 Bill Impact Projections
Tell customers exactly how a new rate or clean energy product will impact them financially.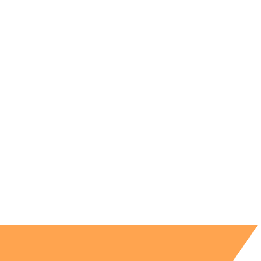 Increased Adoption
Market and increase enrollment in new rates and programs by quickly and accurately addressing important bill and cost questions.
"In the new world of time varying rates, EVs and solar, the next logical step for improving customer satisfaction is helping customers understand the financial implications of the choices available to them."
James Riley
Board Member, Utility 2030 Collaborative
APIs
Integrate with Ease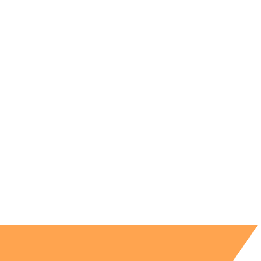 Multiple Paths to Embedding Insights
Use APIs to include cost insights into existing MyAccount pages mobile apps, IVR, or other channels, as well as through leading third-party engagement tools.
Engaging User Experience
Configurable Clean Energy Options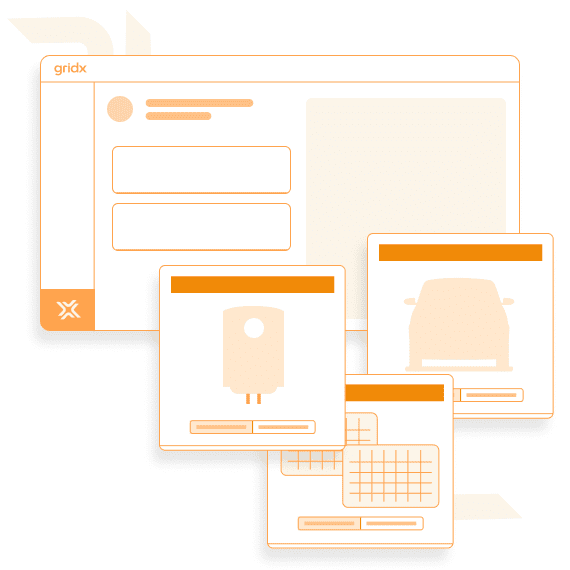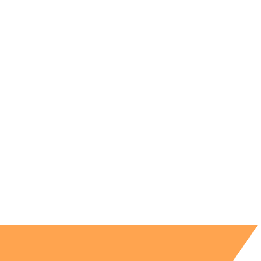 Stackable and Insightful
Allow people to visualize and bundle their clean energy options (EVs, solar, storage, etc.) to determine the optimal rate and communicate the cost impact of their choices.
APIs
Comparison API
Compare a customer's 12-month bill cost under a production scenario and set of alternatives.
Calculate API
Calculate a customer's monthly bill amount across a set of alternatives.
billForecast API
Estimate the expected bill amount at the end of the billing cycle.
Key Products
Embed highly accurate cost insights into your marketing tools.
Help people visualize and bundle their clean energy options.