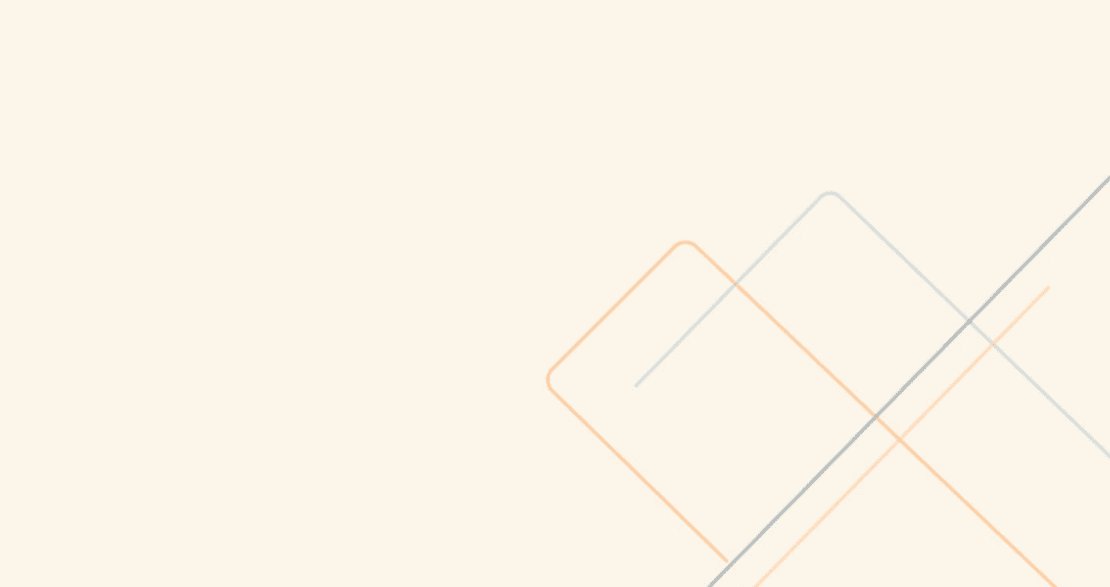 Rate Design
Reimagined
Develop pricing strategies that incentivize customer behaviors in pursuit of clean energy adoption and grid reliability goals, while ensuring full revenue recovery.
Leverage the full power of customer and smart meter data
Tariff Modeling
Design Any Rate or Tariff You Can Imagine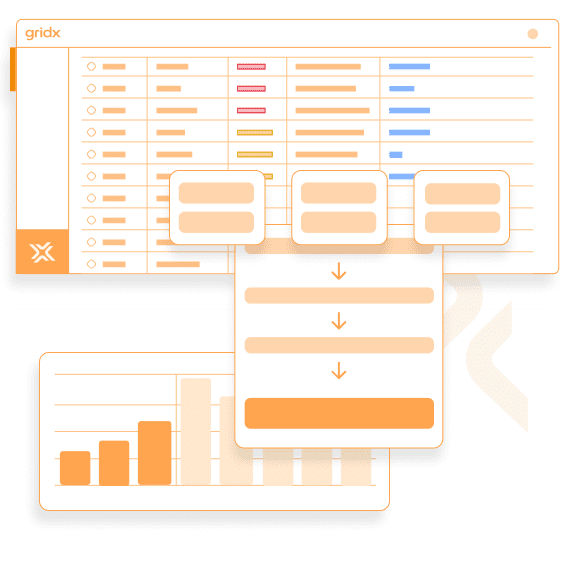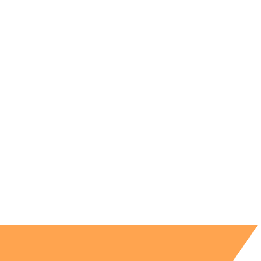 One Engine to Rule Them All
Easily model proposed tariff structures that provide integrated customer analysis, delivering greater insights in less time.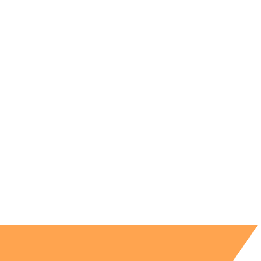 Design for Now & The Future
Create proposed pricing and tariff structures in a single tool, allowing instant re-calculation of pricing and customer impacts based on any potential change.
"TOU encourages customers to invest in energy conservation measures, load shifting, battery storage, and renewable generation."
George Chen
Rates Manager, LADWP
Data-Centric Approach
Drive Advanced Rate Designs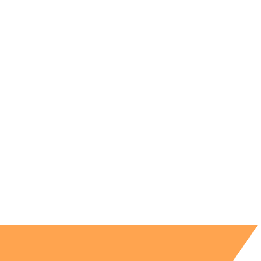 The Flexibility You Need
Leverage the full power of customer and smart meter data to easily create rate and tariff structures – from those with basic requirements to the most advanced.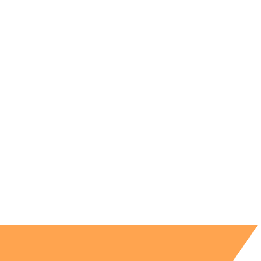 No More Spreadsheets
Eliminate processes that are disconnected from source data, such as spreadsheets, that make it difficult to collaborate on proposals and ensure accuracy.
Big Data Platform
Make Sense of Mass Data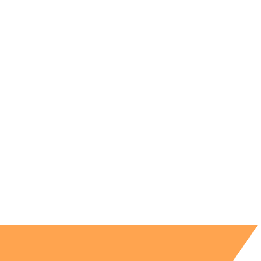 Get the Insights You Need
Leverage massive amounts of data to design effective advanced rate and tariff structures that meet company objectives.
Key Features
Usage Modification Algorithms
Accurately simulate the effects on customer load profiles across your entire population.
Elegant & Powerful UI
So easy to use, just a few clicks result in targeted analysis for any customer.
Intuitive Segmentation Tools
Quickly understand the unique characteristics of customers across your entire population.
APIs
iCost
Costing at the interval and daily levels and information that is relevant to the cost of energy usage, such as demand charges.
compareResult
Monthly rate analysis results, including usage breakdown and all attributes and options per scenario.
compareCalculate
Real-time rate analysis calculation with the ability to apply modifiers to simulate behavior changes.
How Can GridX Design Help You?