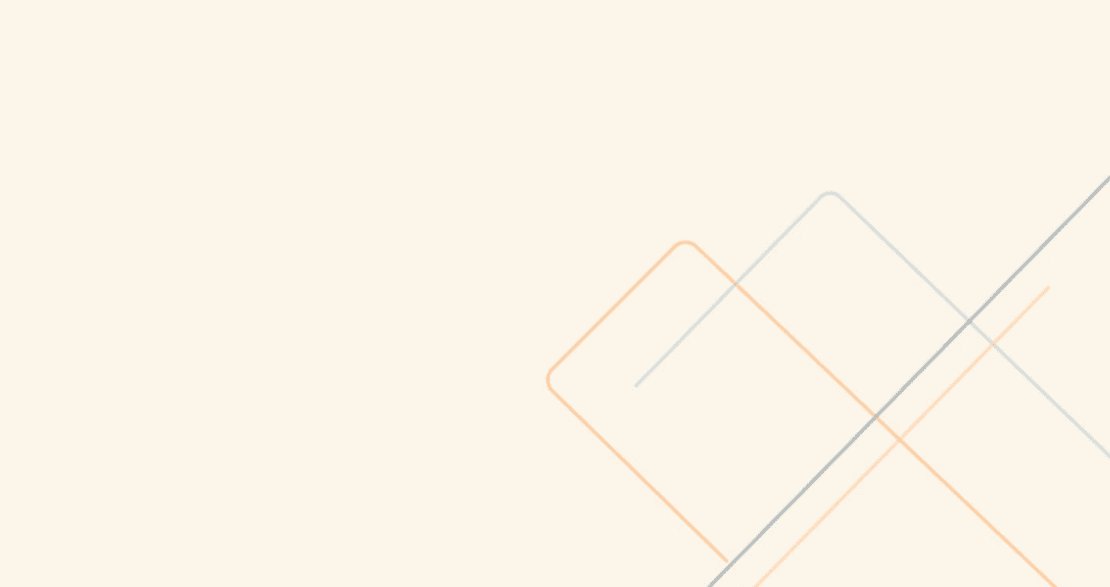 Model
Rate Design
& Analytics
Build, test and implement the modern rate structures we need to deliver on our clean energy future.
Implement rates that incentivize customer behavior & enhance the grid
25m
Meters under contract
18m
Bills calculated daily
A Revolution in Design
Design Any Rate or Tariff You Can Imagine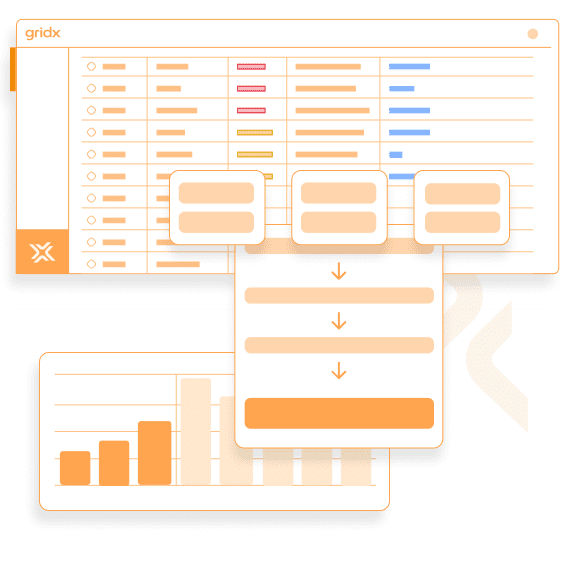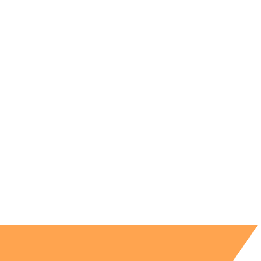 One Engine to Rule Them All
Easily model proposed tariff structures in a single engine that provides integrated customer analysis, delivering greater insights in less time.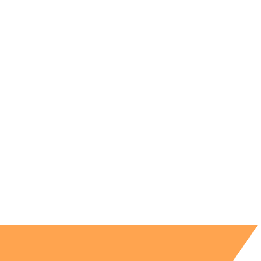 Simplifying the Process
Leverage rate and tariff definitions and their associated price tables, which were previously only available in the billing system, to easily modify rate parameters and analyze the impact across customers.
"As the share of variable renewables' deployment increases, retail electricity pricing will need to become more dynamic to reflect system needs in real-time."
Sanem Sergici
Principal, The Brattle Group
Rules Engine
Accelerate Pricing and Rate Development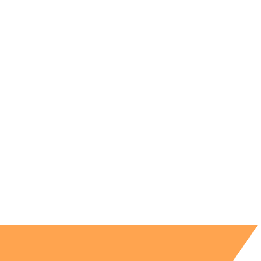 The Flexibility You Need
Calculate proposed pricing based on user-input cost of service and calculation rules, allowing rapid development based on changing scenarios.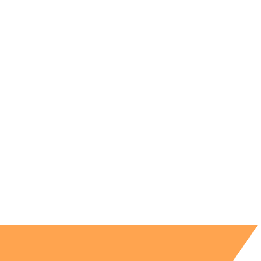 Ensure Everyone Wins
Conduct full population analysis of proposed rates and programs to ensure customers or segments aren't impacted in unexpected ways, e.g. identify winners and losers.
Whole Population Analysis
Answer the Hard Questions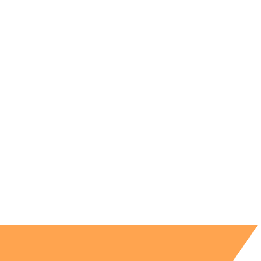 A Complete Understanding of Rate Impacts
Identify how a proposed rate change will impact each and every one of your customers to ensure none are unfairly impacted and nobody suffers rate shock.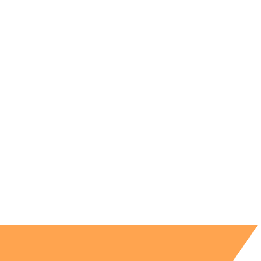 Answer the 'What If'
Modify load in real time to answer what-if rate and cost questions regarding behavior change and behind-the-meter technologies like solar, EVs, heat pumps, and battery storage.
APIs
iCost
Costing at the interval and daily levels and information that is relevant to the cost of energy usage, such as demand charges.
compareResult
Monthly rate analysis results, inlcuding usage breakdown and all attributes and options per scenario.
compareCalculate
Real-time rate analysis calculation with the ability to apply modifiers to simulate behavior changes.
Key Products
Design pricing strategies that deliver our clean energy future.
Run full-population, billing quality analytics for every customer.