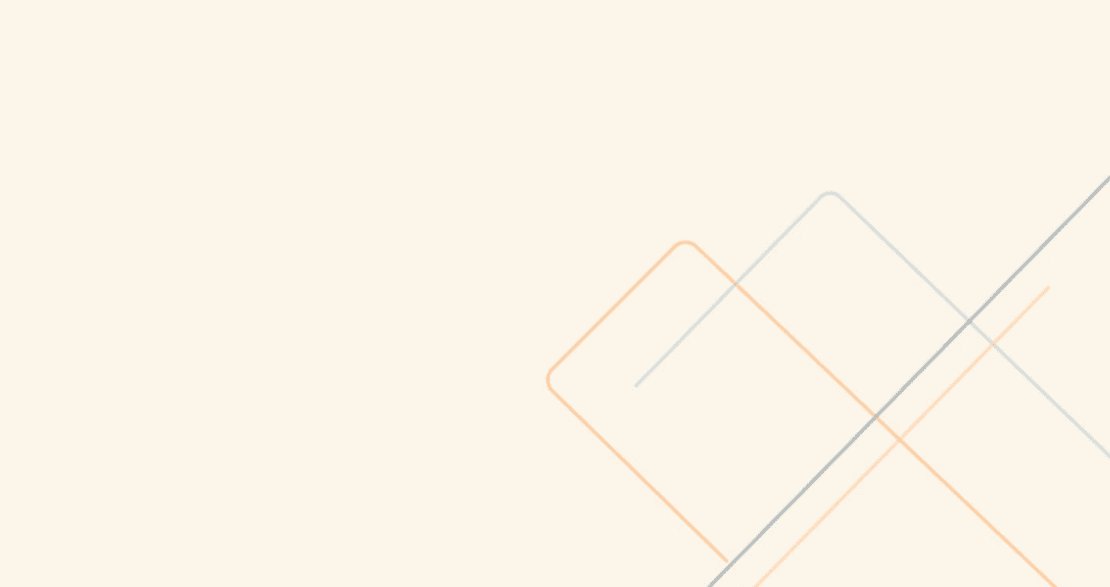 Customer Service
Bill Analytics
Give CSRs the tools they need to quickly and easily answer customer questions about their monthly bills and rate plans.
Analyze usage and billing history in real-time
60
Bill scenarios calculated in ~1 second
98%
Calculations within +/- $0.03 error margin
1
Single sign-on for CSRs
Instant Access to Data
Remove Customer Service Barriers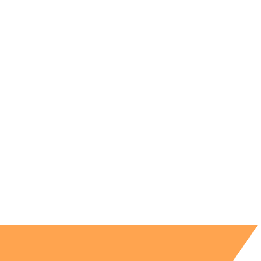 No More Guesswork
Access customer bill history and analytics in real time to see available rate and tariff options, along with the related cost impact.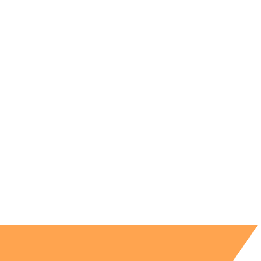 Trusted Insights
Answer questions with confidence by tapping into fully validated rate comparisons and what-if analysis under any customer behavior or program scenario.
"GridX's complex calculations help our customers really understand not only what they've done in the past in terms of consumption but where they are headed looking forward in terms of a forecast."
Matthew McRitchie
Product Experience Manager, Consumers Energy
Behavioral Influence
Increase Adoption of Rates and Programs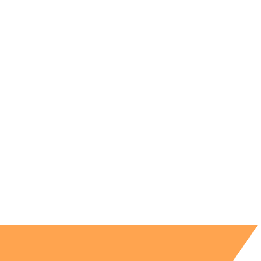 Fact-Based Recommendations
Advise customers on the bill impact of different rates plans, behavior change and technology adoption.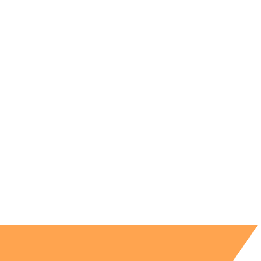 Future-Forward Insights
Communicate the cause of changes to customer bills over time, as well as their expected costs in the future.
Key Features
Bill Forecasts & Comparisons
Costs incurred to-date, how much customers should expect to pay on their next bill and the specific cost drivers.
Rate Comparisons
Bill implications of all eligible rates for an individual customer.
What-If Analysis
How customer bills will change through modified behaviors or adopting technologies like solar, EV and heat pumps.
APIs
getSummary
Rate analysis results summarized over desired time period.
billForecast
Bill calculation for the current bill cycle, including the current and forecasted amounts.
billCompare
Insights into how and why customer bills fluctuate over time.
How Can GridX CSR Help You?