Customer Service
Bill Analytics
Give your customer service representatives (CSRs) the tools they need to quickly and easily answer customer questions about their monthly bills and rate plan.
Real-time Billing Analytics for Utility Companies
60
Bill scenarios calculated in ~1 second
98%
Calculations within +/- $0.03 error margin
1
Single sign-on for CSRs
Instant Access to Data
Remove Customer Service Barriers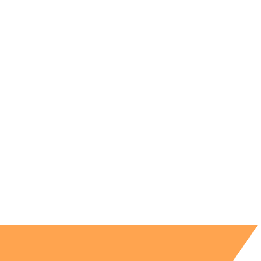 No More Guesswork
Access customer bill history, metrics, and analytics in real time to see available rate and tariff options, along with the related cost impact. Leave time-consuming manual processes behind and enhance your workflows for the digital age.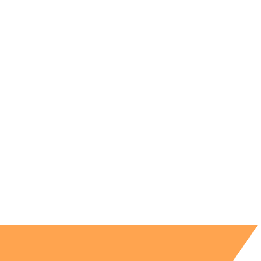 Improved Customer Service
With access to GridX's rate analytics functionality, your CSRs will be able to quickly and accurately answer customer questions about their bills. This improves customer satisfaction and reduces the amount of time your utility customers spend on hold or waiting for a response.
"GridX's complex calculations help our customers really understand not only what they've done in the past in terms of consumption but where they are headed looking forward in terms of a forecast."
Matthew McRitchie
Product Experience Manager, Consumers Energy
"The energy business is finally cool. There are few industries that are more powerful in affecting positive change relative to climate decarbonization than the energy industry."
"As the share of variable renewables deployment increases, retail electricity pricing will need to become more dynamic to reflect system needs in real-time."
Sanem Sergici
The Brattle Group
Behavioral Influence
Increase Adoption of Rates and Programs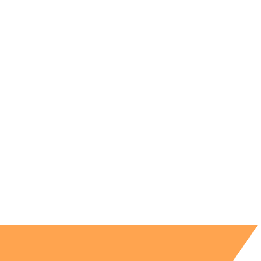 Fact-Based Recommendations
Advise customers on the bill impact of different rates plans, behavior change, and technology adoption.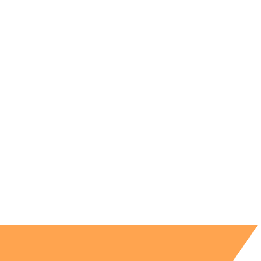 Future-Forward Insights
Communicate the cause of changes to customer bills over time, as well as their expected costs in the future.
Key Features
Bill Forecasts & Comparisons
Costs incurred to-date, how much customers should expect to pay on their next bill and the specific cost drivers.
Rate Comparisons
Bill implications of all eligible rates for an individual customer.
What-If Analysis
How customer bills will change through modified behaviors or adopting technologies like solar, EV and heat pumps.
APIs
getSummary
Rate analysis results summarized over desired time period.
billForecast
Bill calculation for the current bill cycle, including the current and forecasted amounts.
billCompare
Insights into how and why customer bills fluctuate over time.
Customer Billing Analytics for Utility Companies FAQ
Here are answers to some common questions about GridX CSR. If you don't see an answer to your question here, contact us.
GridX delivers customer billing analytics for utility companies, allowing your CSRs to access valuable data insights about customer billing. With key notifications, fact-based recommendations, and future-forward insights, you can set your CSRs up for success. Leverage big data to enhance your customer management system with GridX CSR.
Our software collects and analyzes billing data from your company's CIS, presenting the information in a user-friendly dashboard for customer service representatives to access. Customer analytics help your CSRs deliver fact-based recommendations and future-forward insights, to improve your customer relationships and billing process.
Yes, GridX CSR is user-friendly, so your customer service representatives can take a self-service approach to data analytics and customer management. We also provide training and support to help your team get up and running quickly.
Our software can help your company in several ways, including improving customer service, increasing efficiency, reducing costs, and providing valuable insights into the impact of clean energy decisions on a customer's bill. By using our software, you can provide a better customer experience, and make data-driven decisions that can help your company succeed.
Yes, we take security very seriously and have implemented multiple layers of security to protect your company's data. Our software and algorithms use industry-standard encryption and authentication protocols to ensure that customer data is protected and secure.
Getting started is easy! Simply contact us to schedule a demo and learn more about our software. We'll walk you through the features and benefits, answer any questions you may have, and provide you with a customized quote based on your specific needs.
How Can GridX CSR Help You?