Back to Blog List
An Easy Button for Key Account Managers
How One Midwest Utility Partnered with GridX to Streamline the Yearly Planning Process for their Largest Accounts.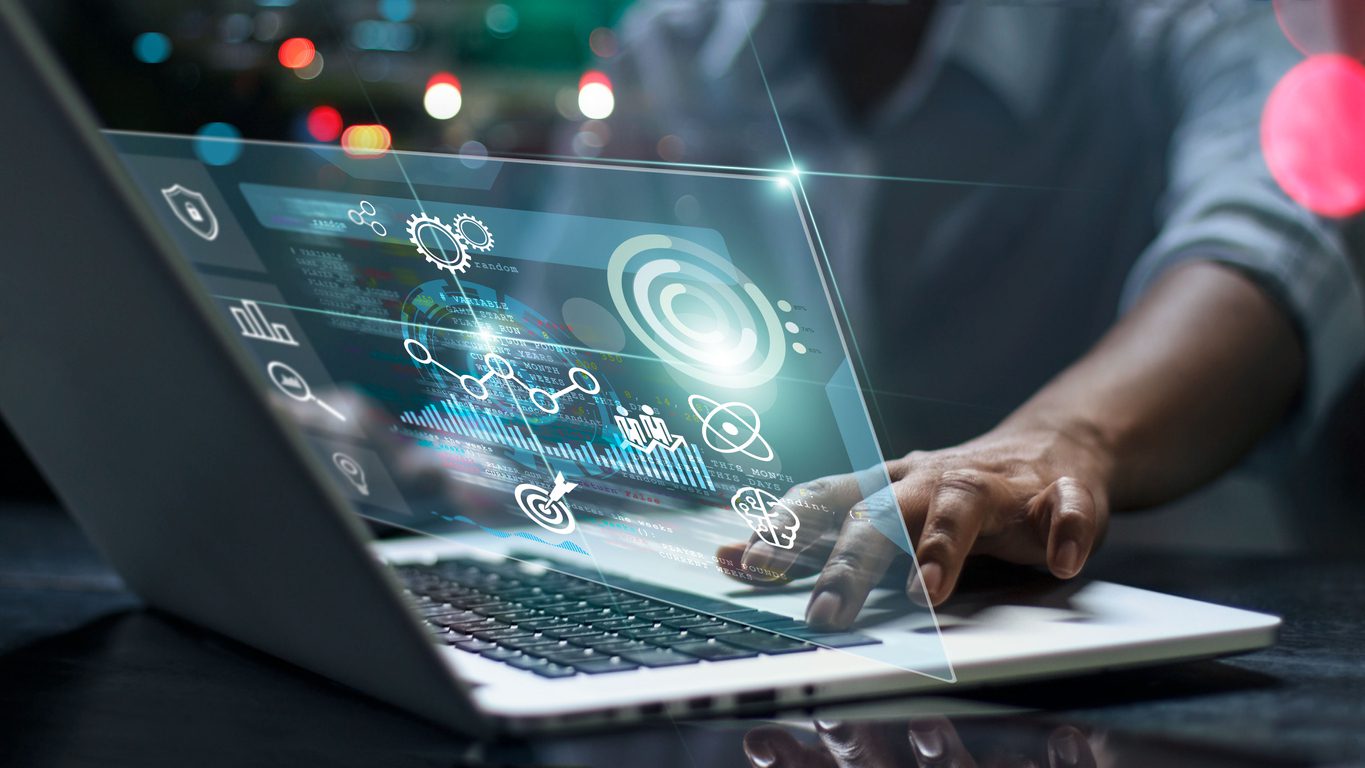 As utility rates and programs become more complex and awareness of clean energy issues rise, the role of Key Account Managers (KAMs) is more critical than ever. However, existing homegrown and spreadsheet-based methods of rate and bill analysis make answering difficult questions an extremely laborious task. This is especially true when meeting with clients annually to review and optimize their energy spend.
The first of the year brings together the combination of utility price changes and company budget cycles (both of which impact large customer accounts). Getting it right matters when these customers are spending millions of dollars on energy a year!
That is why a large utility in the Midwest wanted to streamline their yearly planning process. With the help of GridX, they developed a key account management tool, which allows KAMs to search for any customer, up and down their hierarchies, and pull the latest cost and rate analysis at the company level, facility level, and anywhere in between.
They can also answer what-if questions, such as what if I change the amount of shifts my employees work? What if I modify my hours of operation? What if I install solar? 
All of these deep insights are then included in a branded report that the KAM shares and discusses with the customer. The result is a thoughtful conversation on the optimal rate for them, as well as how operational changes will financially impact their business.
"We know how important it is for utilities to develop annual reports and meet with their large customers to answer their questions about usage, cost and rate options. But this process has historically been laborious, leading to a suboptimal experience for everyone involved," said Matt Ross, Senior Product Manager, GridX. "A dedicated key account management tool helped this utility easily create reports with personalized insights that help their customers enhance operations and maximize their energy spend. Not to mention, this approach is estimated to have saved approximately 2,000 man-hours of time by doing away with their previous manual process."
GridX KAM is a sophisticated tool that allows Key Account Managers to quickly and accurately answer questions about a business' clean energy and rate options, and the related financial impact. It delivers a robust set of interval-data enabled, fully validated rate comparisons, cost analysis and what-if scenarios under any customer usage or program scenario.
For more information, check out GridX KAM or contact us now.