Back to Blog List
Vote Now for GridX in the SXSW 2024 Panel Picker!
GridX has teamed up with our partner Sense to submit a fireside chat for SXSW 2024 on the importance of data in our clean energy future.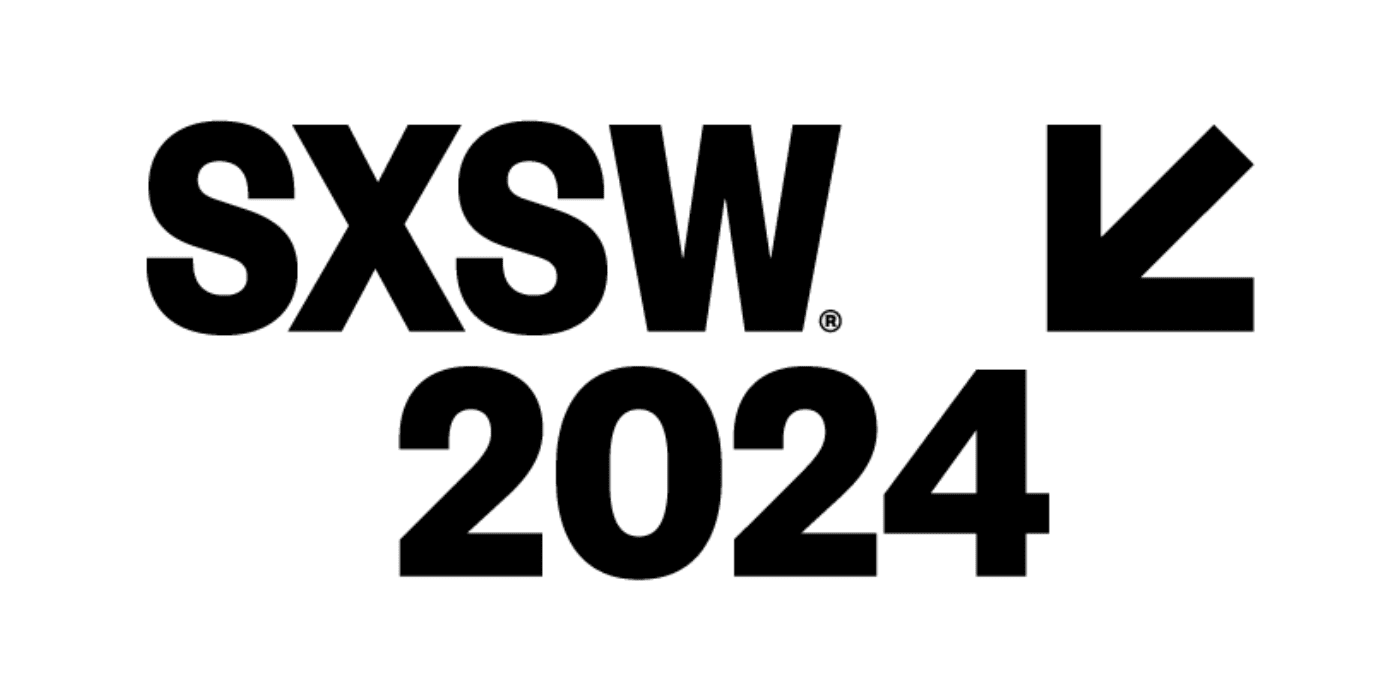 Our electrical grid is a century old engineering marvel, but it was not designed to handle the exponential complexity of a growing field of distributed energy resources (like electric vehicles, solar, and batteries). The true utility industry stress-test is taking the lead in pursuit of a clean energy future by going beyond traditional supply and demand models and rate structures.
GridX CEO, Chris Black, and Sense CEO, Mike Phillips, have partnered to give utilities instant visibility into grid performance and advanced ways to help consumers better manage their energy spend, bringing us one step closer to our clean energy future.
In order to secure our spot on the stage in 2024, we need you to vote! Here's how:
Visit the PanelPicker website and create an account if you don't already have one with SXSW.
Once you're logged in, find our panel here: http://panelpicker.sxsw.com/vote/143039
To vote, simply click on the 'Vote Up' button on the panel submission page.
Additionally, you can comment at the bottom of the page to share why you think the panel should be selected. We would love to hear why you're excited to see this fireside chat.
Voting ends at 11:59 p.m. CST on Sunday, 8/20.
We appreciate your support and hope to see you in Austin!