Back to Blog List
4 Questions with Shawn Cherian, Energy Impact Partners 
Brad Langley, GridX VP of Marketing, sits down with Shawn Cherian of Energy Impact Partners to discuss his thoughts on an impending recession and the decarbonization journey.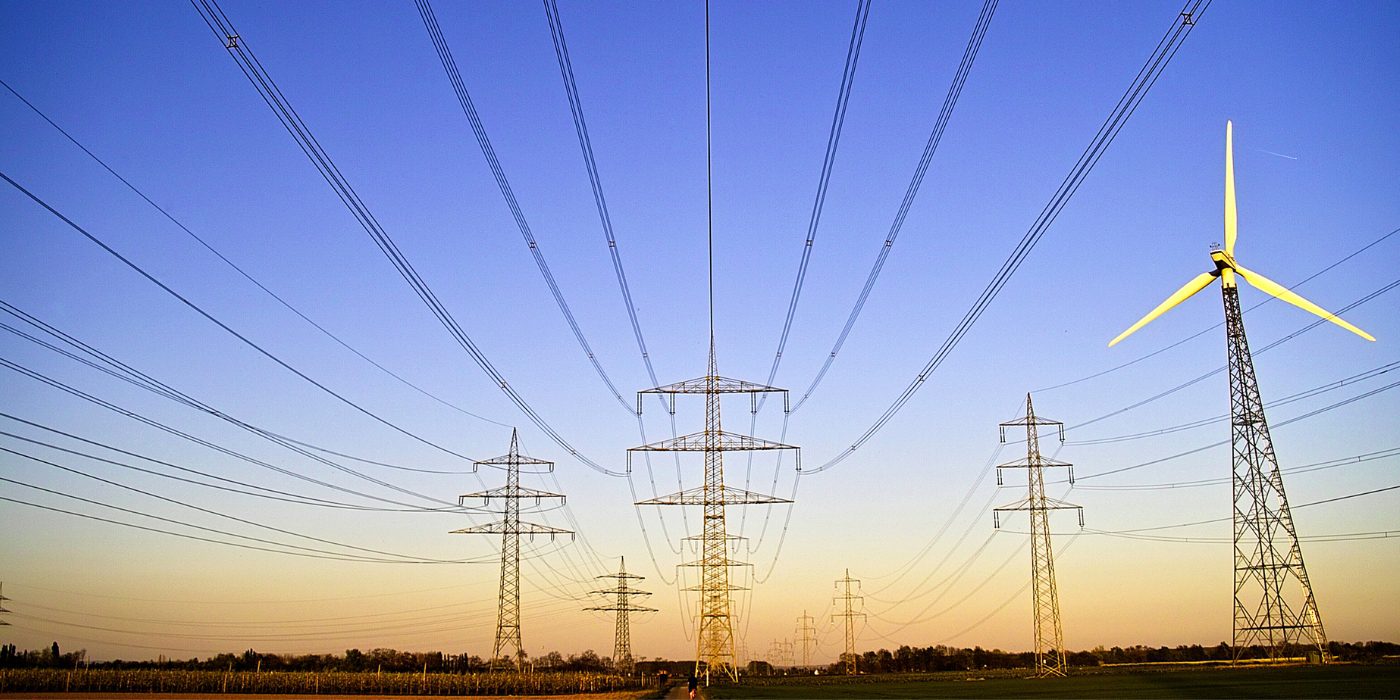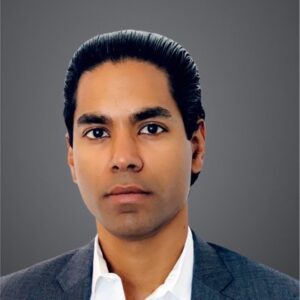 Shawn Cherian, Energy Impact Partners (EIP)
For our quarterly newsletters I sit down with people from across the energy industry and dig into a range of topics. This time, I'm chatting with Shawn Cherian, Partner at Energy Impact Partners (EIP), a global venture capital firm investing in the transition to a net-zero carbon economy (and one of our amazing investors). Shawn and I talk through EIP's unique operating model, his thoughts on an impending recession and achieving that last mile in our decarbonization efforts.
Brad: Tell me a little bit about what kindled your passion for the energy industry. Why invest in this space?
Shawn: The energy space is going through a massive transition globally. We are moving from legacy to next generation infrastructure and increasing our reliance on renewables, which is having an impact on both supply and demand. This is creating a super cycle, which generally creates significant opportunities for the entire ecosystem, including the innovative companies we work with. Companies like GridX, for example, which are right in the middle of helping aid that transition by making it more seamless, effective and efficient.
So, we're interested in the energy universe for a lot of different reasons, but primarily we feel like it continues to be a source of significant value creation. We're hopeful that our ecosystem of partners and our platform can add to that.
On a personal level, I fundamentally believe the overarching thesis around decarbonization with climate technologies being important to all humanity. It touches everybody and if I can be a part of that, especially working with emerging companies that are highly disruptive, I can have a disproportionate impact on something that will continue to touch so many different people in a myriad of ways.
Just being a part of that overall ecosystem is really rewarding. Working with companies that are helping to define the next generation of the energy industry is personally enriching and can spark real change.
Brad: For those that may not be familiar with EIP, can you tell us about your approach and your strategic partners?
Shawn: The EIP platform is unique in multiple ways.
The foundational element that defines EIP is our strategic partners. This industry is complicated and to make impactful progress towards decarbonization, it needs to be done through collaboration. We bring together strategic partners in both the utility and industrial sectors that are willing to innovate with brilliant entrepreneurs and help them drive change towards a more sustainable future. These relationships are core to this model and has enabled us to build a unique platform that helps emerging companies thrive.
So, I'd say that's our core differentiator. But we also have a seasoned team of 80+ people – investors, technologists, operators, and a research team of more than 15. The research team works with hundreds of our partners' experts to methodically analyze the opportunities and pain points and find potential winners in segments that matter.
This enables us to really accelerate our platform, which delivers so much value to all of our constituents. If I had to sum up EIP in two words, it would be people and platform.
Brad: There's a lot of talk about an impending recession. Curious to get your thoughts on how deep it might go and if the energy industry is more or less resilient in this situation. Also, how does a recession impact EIP's investment strategy?
Shawn: It's hard to predict how deep the recession might go. There's a lot of factors that go into the calculus around projecting that.
Personally, I think a recession will last for the next 12 to 18 months given where interest rates are and some of the macro factors around the world. Whether it's political unrest or the shifting tides around globalization, all of these things contribute to some uncertainty in the environment, which has downstream effects whether that's in the form of inflation or otherwise.
That being said, I think the economy is fairly resilient. In recent weeks, we've seen relatively strong jobs numbers and we continue to see the private and public sector show promising results across the board.
I think there is definitely a balance to strike between news that can be perceived as negative with some of the more positive trends we are seeing. I'm taking a cautiously optimistic stance with regards to where the economy is today, and how long this recession might be, or how deep it might go.
With regards to how it impacts our investment strategy, we're very long-term believers in our companies and in the energy ecosystem. There is always going to be an ebb and flow to the market. The beauty of our model is we take long-term bets on companies, so we're not as focused on the near-term impacts to our portfolio. Rather, we focus on the longer-term trends that are going to define this industry and those trends are going to persist in every environment.
When we think about how the recession impacts our firm, we're going to continue working with our partners and our portfolio companies to drive long-term success regardless of the current macro environment. We're confident that over the long term, we'll be able to create a significant amount of value for our constituents.
The long-term faith we have in our sector, our teams, our portfolio companies, and their technologies are really what defines our investment strategy.
Brad: And that makes sense considering we are playing the long game on decarbonization. I was at DistribuTECH a couple weeks ago and I sat next to an executive with a California utility. She said they can get to 90% of their net-zero strategy with existing technology. But they don't have a great line of sight into the last 10%. It's going to require innovation and technology that we may not have access to yet. Is there any technology that stands out that you think can be a significant part of achieving that final 10%?
Shawn: Well, obviously GridX.
As part of EIP's strategy, we work with companies across different parts of the value chain that are working to decarbonize. So, I think the last 10% is ultimately going to be solved in a lot of different ways.
Secure supply that is affordable will be key. Then it comes downs to technologies such as rate analytics software like what GridX has pioneered. You will also see that energy in different forms will play a role, whether its solar, wind or storage.
As we drive towards the next generation of growth, while also delivering the capabilities that are needed to solve for that last 10%, access to capital will be a primary requirement.
Lastly, resiliency can't be overlooked. I work with a lot of enterprise software and cybersecurity companies that are focused on making sure the grid stays resilient during and after this transition. It's an extremely important component.
In the end, EIP is committed to tackling different parts of the value equation as we work to find technologies that can address that last 10% on the path to decarbonization.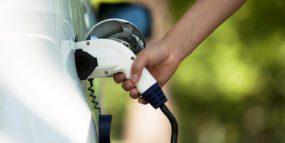 How Utilities Can Ensure Everyone Benefits from Affordable Electrification Adoption
Over half of greenhouse gas emissions in the U.S. come from transportation and homes heated and cooled by fossil fuels. To achieve our decarbonization, air quality, and climate goals, we must electrify these appliances and vehicles.