Back to Blog List
The 'Tax on God' Dilemma for Utilities
Why electricity rate design is such a critical decarbonization tool.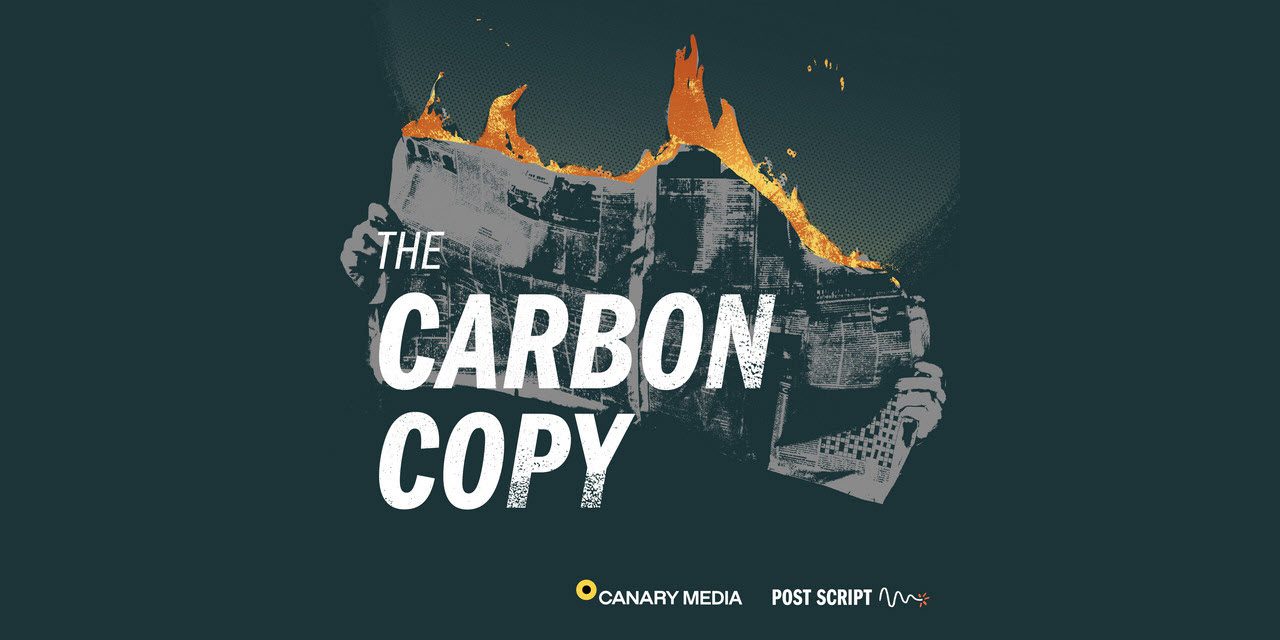 Several years ago, a large municipal utility in the U.S. rolled out a new time-of-use rate for business customers.
It would include a demand charge, which can be financially punitive for businesses that exceed their maximum power demand and can get quite expensive. The utility completed their analysis, felt confident in the resulting data, and began implementing the rates.
At first, everything seemed fine. Then, customers in one category suddenly began seeing a huge spike in their bills: churches.
"They were getting hit with a demand charge and their bills were four, five times what they" had previously been, explains GridX CEO Chris Black.
By neglecting to use the whole population interval data available to them, the utility created the perception they were "taxing God," which couldn't have been further from the truth. It was an honest mistake, but one that could have been avoided.
The price of electricity used to be static. Today, rates are a real-time tool to manage demand on a grid that is being transformed by renewables, batteries and electric cars — and increasingly stressed by extreme weather events.
Nearly 70% of the country has some kind of time-of-use rate in place. But only 7% of customers are actively taking advantage of them. Why is that? And as time-of-use rates expand, how do we avoid the ​"tax on God" conundrum?
GridX CEO Chris Black recently sat down with Stephen Lacey of The Carbon Copy podcast to share this tale and make the case that dynamic rate design is one of the most important tools for decarbonizing the grid.
Listen here or wherever you get your podcasts.