Back to Blog List
Harnessing Technology to Empower Customers
Learn how Carlos Nouel, National Grid's VP of transformation programs, is working to empower customers while making the "new stuff" normal.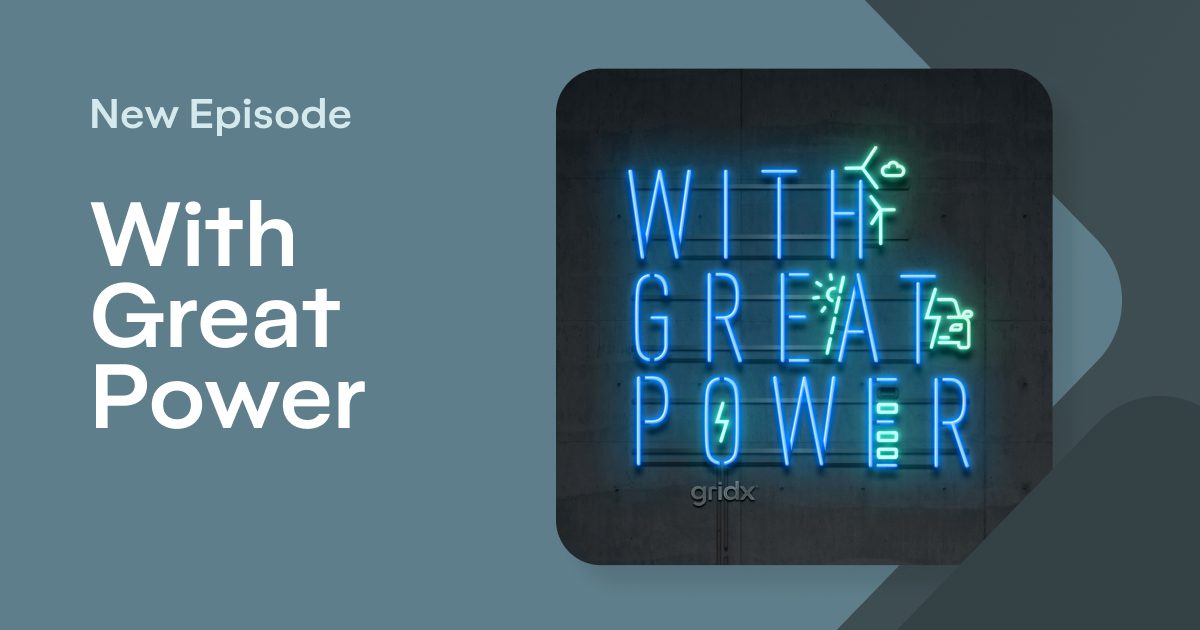 When smart meters came on the scene, the industry talked about them in transformational ways. And while smart meters have given utilities more insights into the distribution grid through digitization, they haven't yet transformed grid management, or the customer experience.
That's why Carlos Nouel decided he needed a new type of meter – one that could recognize every single device in the home. With this level of information, he believed utilities could offer better insights to customers that would save more energy and money.
This week, our host speaks with Carlos about how he makes this a reality at National Grid, and answers the question, how can utilities make cutting-edge technologies just a normal part of operations?
Listen here or wherever you get your podcasts.