Back to Blog List
The Complex Puzzle of Rate Design
Duke Energy's Lon Huber talks about balancing innovation with reliability and customer needs.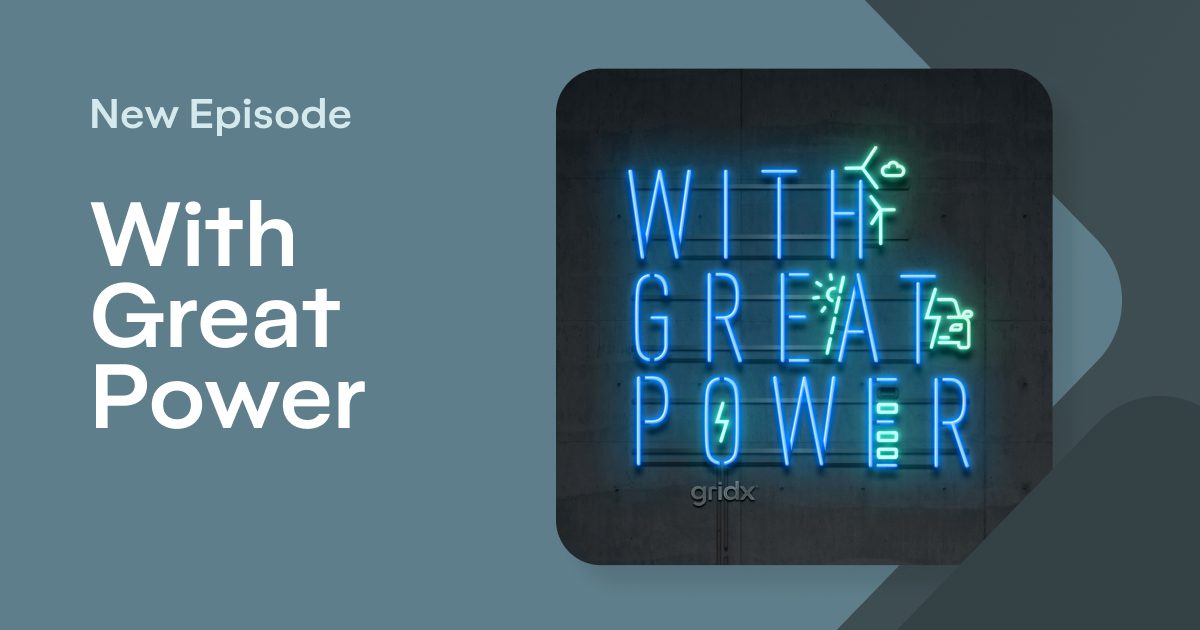 Finding the local value of renewables can be a complex exercise. If rates don't properly reflect the value of distributed energy and the central grid together, it can create an imbalance in economic benefits.
Rooftop solar is one prominent example of a technology disrupting the utility business model – changing the way utilities make money and spread costs among consumers. Lon Huber has spent his career figuring out how to make shift work for everyone.
As the Senior Vice President for Pricing and Customer Solutions at Duke Energy, Lon is working on new solutions that can benefit customers, distributed energy providers, and the central grid.
"I continue my advocacy for fair treatment to all customers, while at the same time encouraging new technology and maximizing the benefits," he says.
This week, Brad speaks with Lon about how his team analyzes and creates new rates to build programs and services for specific groups of customers – including efficiency and distributed energy.
Listen here or wherever you get your podcasts.