Back to Blog List
Maximizing the value of distributed energy
Brenda Chew of Virtual Peaker talks about the value of distributed energy resources on the grid, as early adoption moves to the mainstream.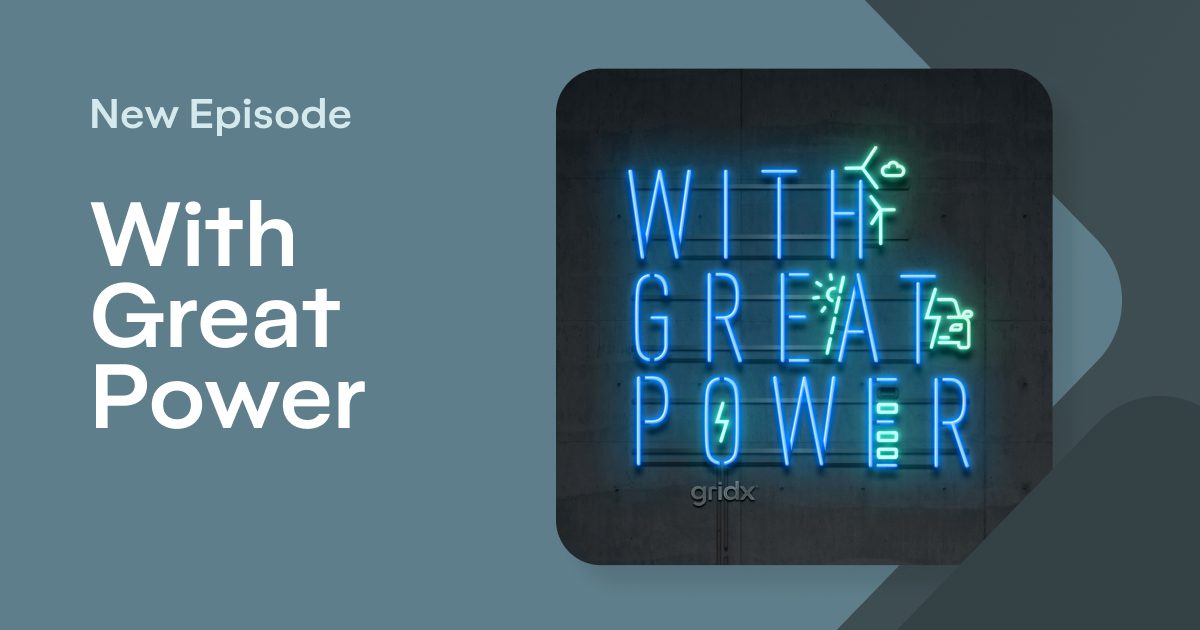 Distributed energy resources, or DERs, can be a powerful tool for managing the local grid. They're more complicated to manage than traditional electricity delivery from central power plants, but they are vital for making the grid cleaner, more dynamic, and more resilient.
Brenda Chew has been researching this concept for years. Now, she's helping put it into practice as the Director of Product Management at Virtual Peaker.
"I think we're past the early adopting phase. It's just a lot more approachable or available for utilities of all different shapes and sizes to be thinking about how to stand up a program," she explains.
Grid management is constantly evolving. This week, Brad speaks with Brenda about her research on demand response, how it shapes her work as an innovative technology provider, and what it means for the future of the electricity system.
Listen here or wherever you get your podcasts.