Back to Blog List
How the Race to Electrify Everything is Impacting Utilities 
SMUD's Scott Blunk on the nuances of launching new programs to push building electrification and how will it continue to impact utilities.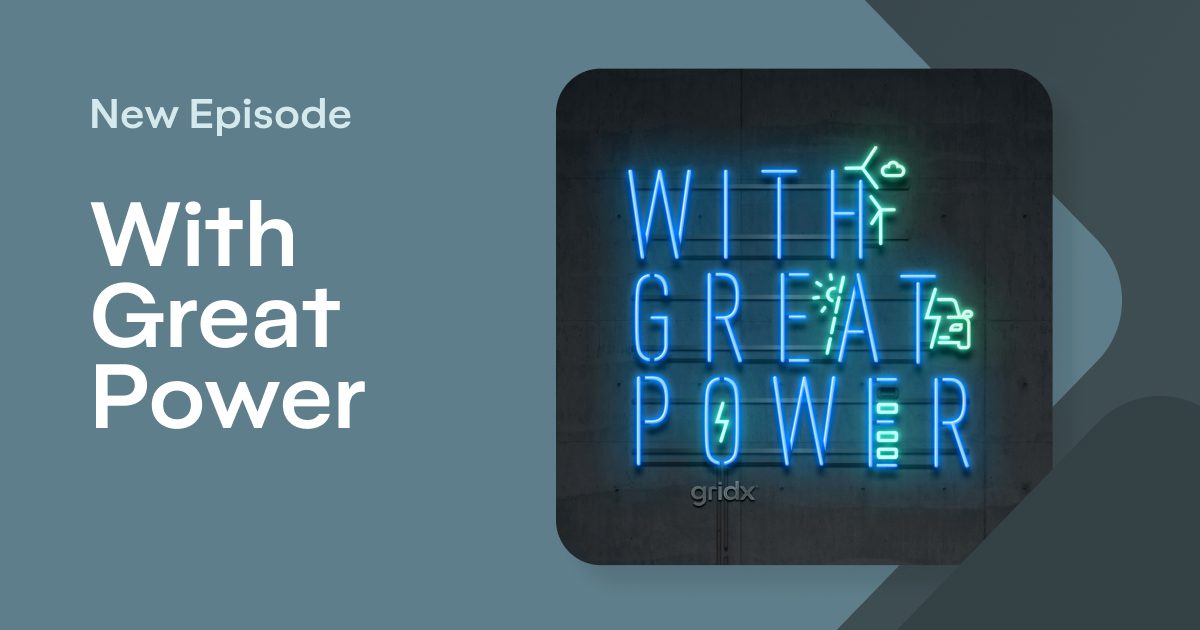 Buildings account for nearly 40% of America's CO2 emissions, making the built environment critical for meeting net-zero goals. Utilities are starting to use efficiency measures and electrification to cut gas consumption and increase consumption of electricity. But these efforts also change the way they make money – and many utilities are still figuring out how to make the shift.
As the strategic business planner for building electrification and energy efficiency at the Sacramento Municipal Utility District, Scott Blunk is working on how to electrify every home in Sacramento. "My job's about transforming the built environment. We're in a clean energy revolution right now, and really moving away from burning gas in our buildings. My job is to make sure that we land our customers on that path to zero so that we're, we're all moving in the same direction," says Scott.
This week, Brad speaks with Scott about how a utility like SMUD is structuring programs to electrify homes, while also making them more efficient.
Listen here or wherever you get your podcasts.