Back to Blog List
Tapping the non-energy benefits of efficiency
Angie Ostaszewski explains how to find ways that customers can benefit from utility programs.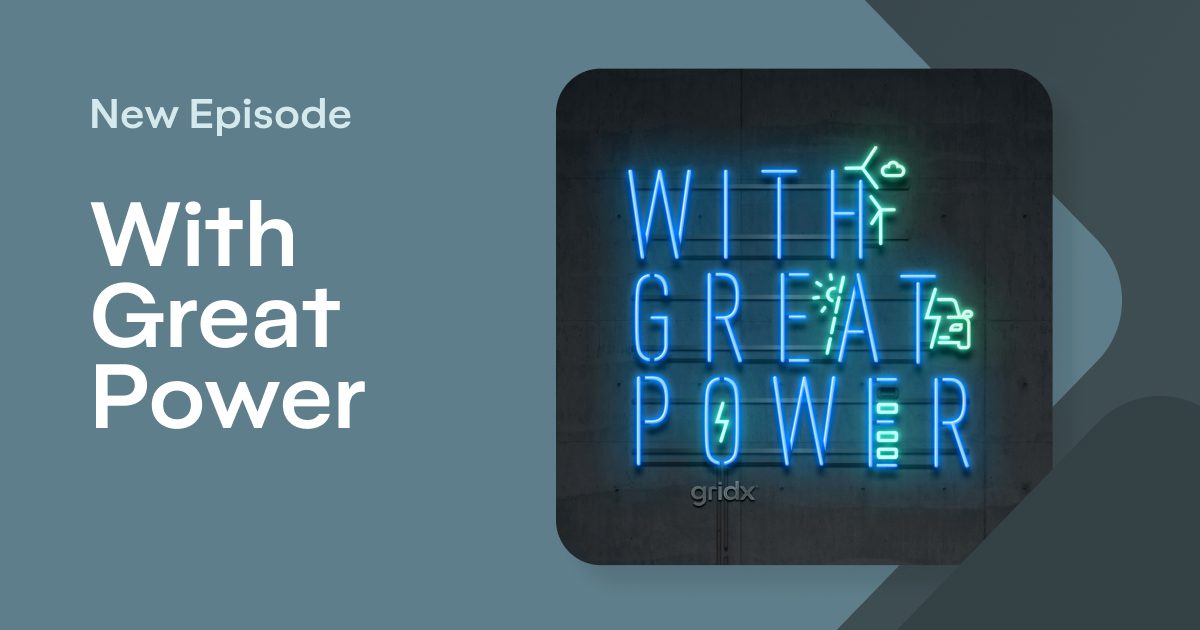 Everything around us can be personalized. Our homes, our cars, our online shopping experience. And that's what consumers have come to expect. As utilities work to grow their business, they're also thinking about personalization – designing programs for specific groups of people and not just mass offerings for all customers.
But serving the needs of everyone means collecting more than just a few data points.
Angie Ostaszewski spends a lot of time listening to customers. As an energy efficiency consultant at Ameren Illinois, it's her job to make sure people enroll in the programs they offer. And she believes the best way to get customers to enroll in a utility program is to deliver what she calls non-energy benefits.
This week, Brad talks with Angie about how to serve each customer as an individual as utilities ramp up their efficiency, demand response, and smart home offerings.
Listen here or wherever you get your podcasts.