Back to Blog List
What Cleaning the Grid Means for Californians
Katie Sloan talks about Southern California Edison's approach to decarbonization and reliability.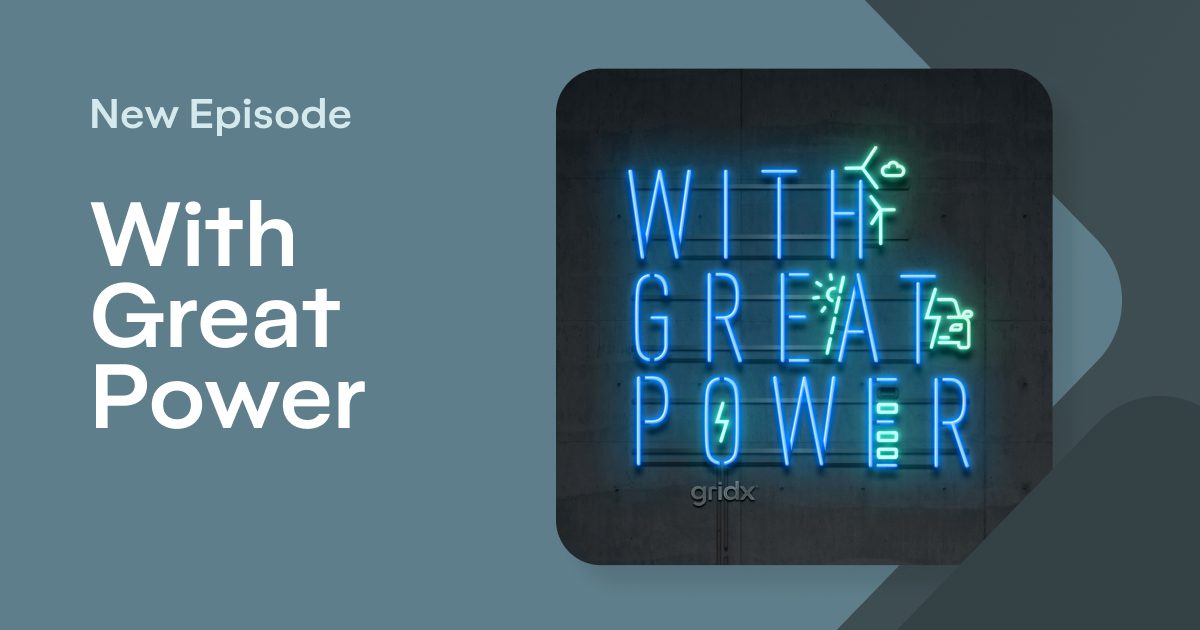 Climate change is making extreme weather events more intense and more frequent, which strains the electric grid.
As an employee of Southern California Edison, Katie Sloan is familiar with these events. From 2019 to 2021, the state had 44 weather-related power outages.
Katie knows cleaning up the grid is a vital part of slowing climate change. She also knows it's important for improving resiliency as extreme weather worsens, and helping customers when the grid is strained.
This week, Brad talks with Katie Sloan, vice president of customer programs and services at Southern California Edison, about making the grid cleaner and more reliable.
Listen here or wherever you get your podcasts.