Back to Blog List
Making sure Chicago's energy transition works for all communities
Gil Quiniones lays out ComEd's plan for a just and affordable transition for Chicago and northern Illinois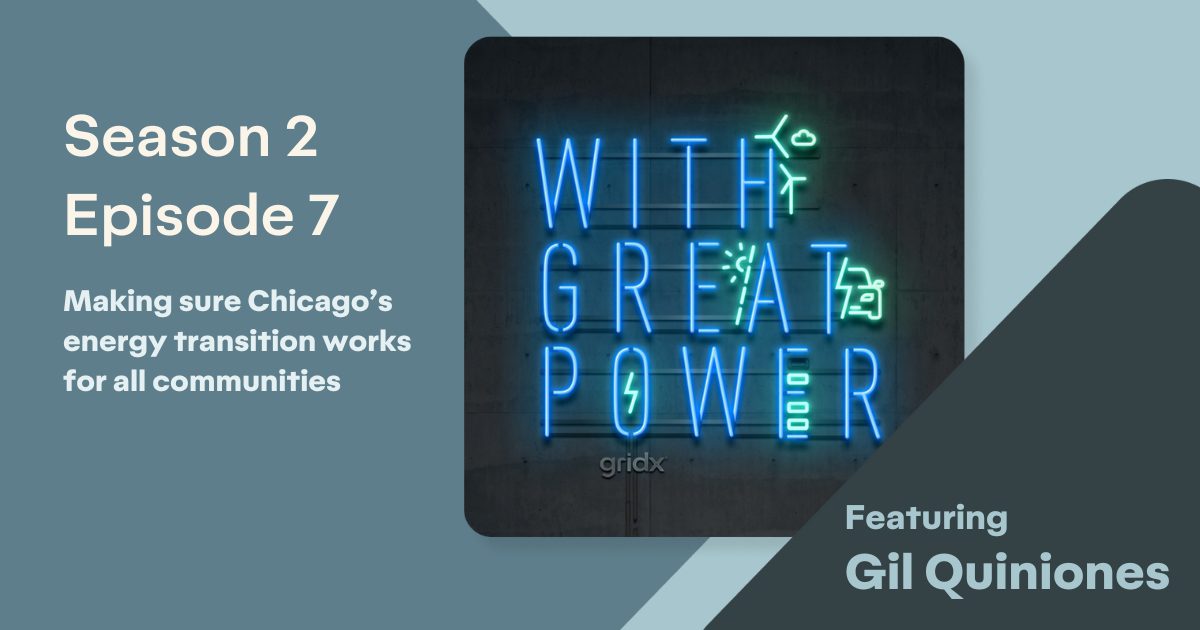 In January, Illinois' largest utility released ComEd 2030 – their roadmap for providing clean power for more than 4 million customers.
For CEO Gil Quiniones and company, that means hitting big marks like enabling almost 2 million EVs by 2030, $1 billion in energy assistance for customers, integrating DERs, and procuring more clean power.
If done right, ComEd's path would be a big win for the state's clean energy goals, and energy equity in the region.
Before joining the utility in 2021, Gil tackled problems of energy and sustainability in another major American city, New York. He served as a part of Mayor Bloomberg's administration working on clean energy and climate policy, and held roles at ConEd and New York Power Authority.
Now he's spearheading Chicago's energy transition, with an emphasis on equity for the city's underserved communities.
This week, Brad speaks with Gil Quiniones, CEO of ComEd, about taking into account customer affordability and equity as they move ahead with their low-carbon plan.
Listen Here or wherever you get your podcasts.