Back to Blog List
Points for Good Behavior: How Utility Companies Can Motivate Electrification
A look at SMUD's unique programs that could change the way utilities look at electrification.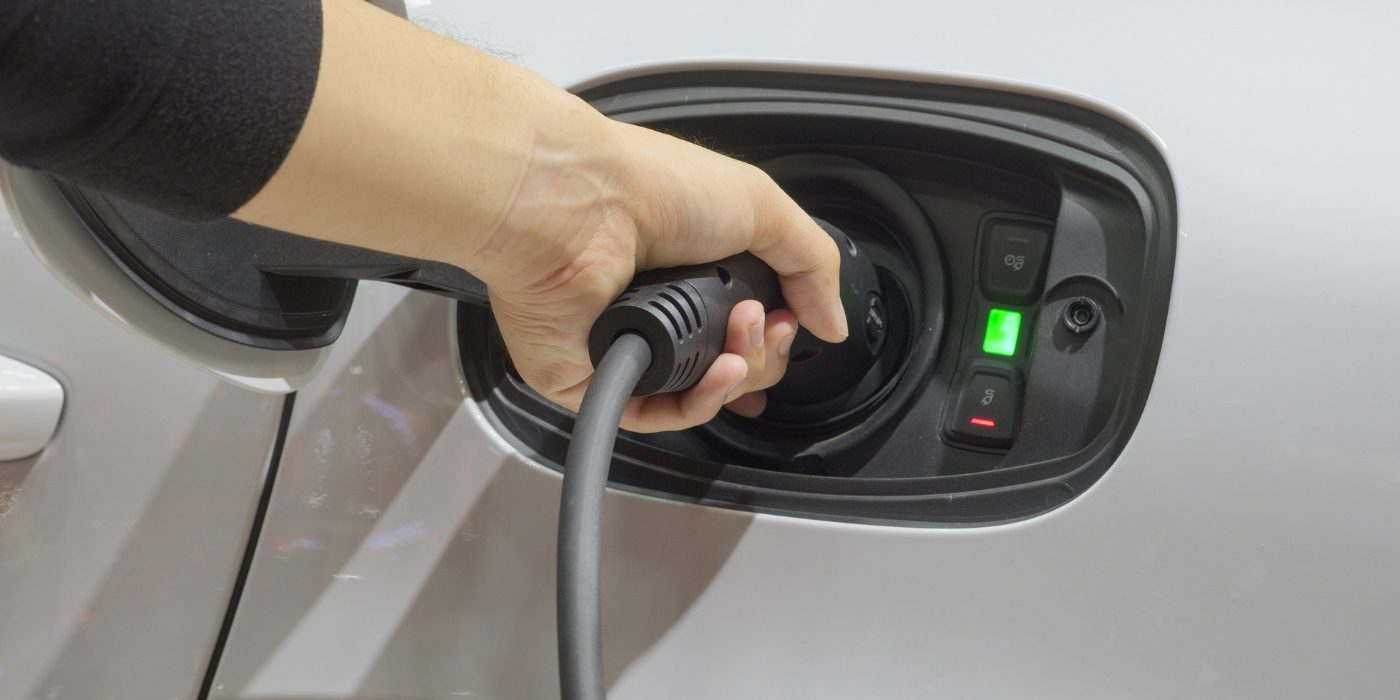 With Great Power recently sat down with Scott Blunk, Senior Strategic Business Planner at Sacramento Municipal Utility District, known as SMUD, to talk about a pretty unique program he's stood up that could change the way utilities look at electrification.
A comprehensive transition from fossil fuels to electric power is key to our clean energy future. Today there are numerous headlines about electric vehicles (EVs), EV charging infrastructure, decarbonization, renewable energy, distributed energy resources (DER), demand response strategies like time-of-use (TOU) electricity rates, and other solutions for reducing greenhouse gas emissions and optimizing the electric grid. But these solutions require adoption by policymakers, stakeholders, and individual utility customers.
Blunk's work asks a simple question: can systems motivate people to make positive changes? The journey to the answer and the answer itself are not simple, but from what he's seen so far, Blunk is betting a lot that they can.
How SMUD is leading electrification
SMUD's program provides zero percent loans for homeowners to upgrade their old, inefficient appliances with more energy efficient, electric models. Appliances like your natural gas-powered stove.
Now, anyone with a Twitter account can tell you, the gas stove debate has fierce proponents on both sides. We are not here to settle that debate today, but we are sure that this won't be the last time we are talking about it. Especially when utility providers like SMUD are adjusting their business model to transform and electrify the built environment, which ultimately includes the replacement of all gas appliances.
Blunk, back from the Peace Corp and working on his masters, got interested in green building by buying and fixing up housing in the early 2000s. A hands-on background, if you will. During the 2008/2009 recession, he pivoted to energy efficiency, because one thing will always be true: people want to save money, if not necessarily the world. If carbon emissions reductions aren't enough to motivate change, lower utility bills might be.
From there, he arrived at SMUD, where he is using his systems background, desire to have a positive impact on climate change, and extensive knowledge of how buildings use energy to shape ground-breaking efforts like the zero percent loan incentive.
The challenge for utility companies: motivate electrification for a clean energy future
The hardest part of being an innovator and getting ideas like this approved and executed is consensus. Getting decision makers on board can be a difficult task. "You can't just push from the bottom, you've gotta pull from the top to get an idea through," says Blunk. But SMUD leadership signaled strong support.
It can be even more complicated when electric utilities want to ensure the program is equitable, and that doesn't mean giving everyone the same amount of money. Blunk's program is built to take income into consideration, meaning that value for each individual will be based on a set of criteria, not an across-the-board approach to each person receiving the loan.
With all these spinning plates, it's easy to see why you need a systems expert to make this work. This isn't your traditional utility efficiency program; this is a highly sophisticated system that operates based on numerous factors but only succeeds with one: will utility customers change their energy behaviors?
Blunk and SMUD are betting on people doing just that. His hope is that today, SMUD's service territory, tomorrow the state of California, and after that, look out, America. Electrification is coming. You might want to spend some time saying goodbye to your gas stove, as well as mapping out the EV charging stations in your neighborhood.
If you're up against the challenge of changing your residential, industrial, and commercial customers' energy use behaviors, listen to Blunk's full episode on With Great Power here or reach out to chat with a GridX specialist.