Back to Blog List
GridX Strengthens Its Leadership Team to Capitalize on Rapid Growth
Strategic hires across product, people, sales and regulatory accelerate the development and delivery of the company's leading enterprise rate platform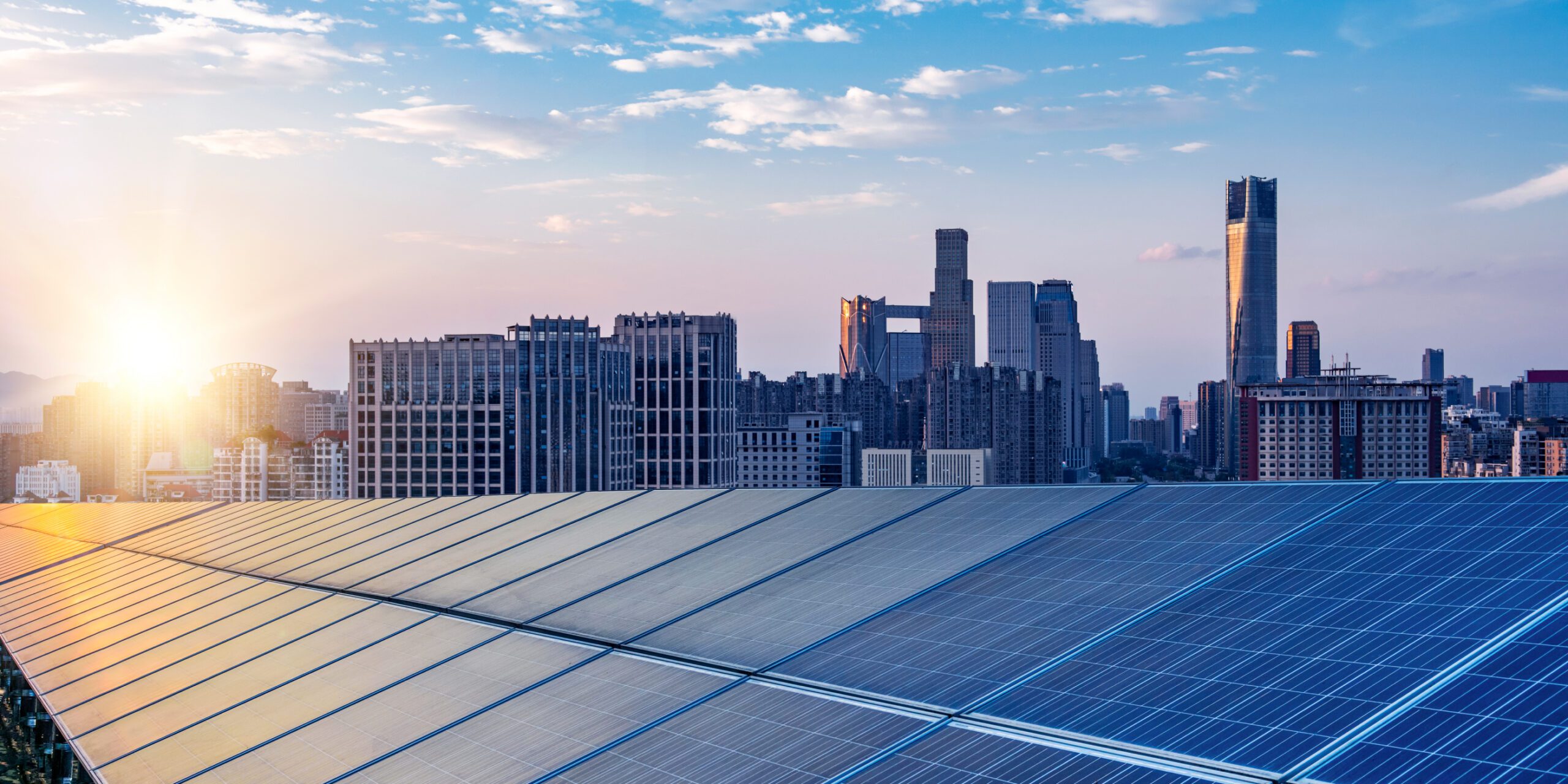 March 7, 2023, Walnut Creek, CA. – GridX, the leading enterprise rate platform provider to modern utilities, has been making big moves in the energy industry, and now big moves are being made internally. The company today announced the addition of four veteran executives that will be instrumental in achieving GridX's mission to make it easy for utilities and their customers to know the exact value of clean energy choices. Suzanne Straub joins as VP of People, Tim Ballard as Senior Director of Product Operations, Martin Goldenblatt as Senior Director of Partners and Alliances and Rachel Bryant as Senior Director of Regulatory and Policy Business & Market Development.
"We know the best way to grow is to bring on amazing people, and that's exactly what we did with the additions of Suzanne, Tim, Martin and Rachel," said Chris Black, CEO of GridX. "Each one of these talented and fantastic people are experts and leaders in their fields, and collectively they are going to have an immense impact on the work we do and the speed at which we do it."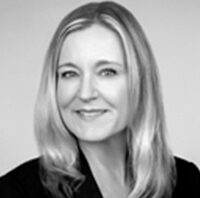 Suzanne Straub, Vice President of People
Straub comes to GridX with more than 20 years of experience and a deep passion for building teams in evolving organizations where she leans into her ability to gain consensus to navigate growth and change. Most recently the COO at business continuity company, Axcient, Straub excels in fast-pace, high-growth environments.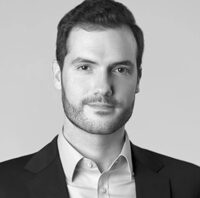 Tim Ballard, Senior Director of Product Operations
 With more than a decade in energy and sustainability and an MBA from The Wharton School, Ballard is a leading expert in utility rate analytics and rate design software, with extensive expertise designing and implementing systems used by many of North America's largest and most forward-looking utilities. Ballard comes to GridX following product leadership roles at Utilities International, where he focused on bringing rate design, revenue forecasting and customer analytics solutions to market.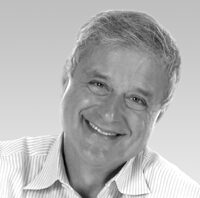 Martin Goldenblatt, Senior Director, Partners and Alliances
Goldenblatt brings more than 30 years of experience working with utilities. One of his roles was the VP of sales and co-founder at LODESTAR, a leading provider of analytics solutions for complex billing and rate design, which was acquired by Oracle in 2000. At GridX, Goldenblatt is responsible for identifying, establishing and growing partner alliances with the objective of bringing combined products to market that help utilities achieve their operational, customer service and decarbonization goals.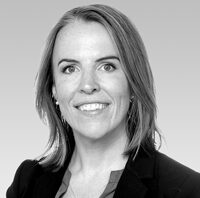 Rachel Bryant, Senior Director of Regulatory and Policy Business & Market Development
Bryant comes to GridX from PA Consulting, where she developed regulatory and policy outlooks for energy markets covering all U.S. and Canadian power markets. Prior to that she was in the Office of General Counsel at the Western Area Power Administration (WAPA) managing a variety of legal and regulatory matters. She also served as an Attorney Advisor at the Federal Energy Regulatory Commission (FERC). Bryant will oversee regulatory and legislative work and will lead GridX's efforts with policy makers, utilities, regulators and legislators.